These days, everything can be found online, almost 1000 of videos are being uploaded every hour and more than 10000 pictures are being exposed here and there in social media, and online platform. It is necessary for everyone to upload it to keep updated to the real world. With so many things to do, there are needs for apps that can help ease up the process. Here are 4 new web apps that are very handy for your everyday life.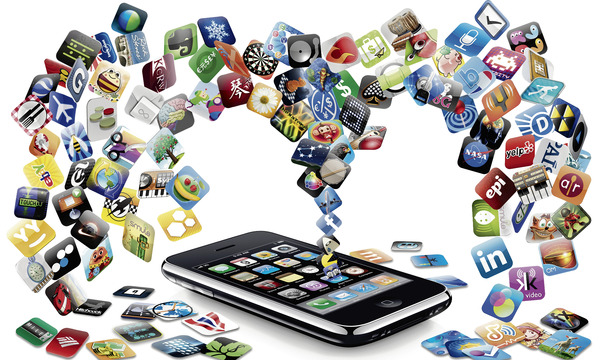 First, Picresizer.net. This is the most ideal web apps for you especially for those who love uploading or editing pictures. This web app will enable you to resize your photos easily. Just upload your pictures and use the tools provided on the website, you can resize your actual image into any size or your desired. It is very handy and involved less than three steps. You don't even have to install it, just go to the link and you are done.
Next, the ringtonecreator.net Do not use the boring default ringtone! Go find something that can lighten up your mood every time someone calls or texted you. You know how people always have their own favourite songs that would go on constant repeat, then all you have to do is upload the desired song on the space provided, adjust the makers to set the duration of your ringtone and make sure you listen to it. Then you can choose your format and click "make ringtone" to finish it. As easy as ABC. All in your hand.
Third is the latest phenomenon that everyone is going head over heels for! That one web apps that would change you into cartoon! You know how people love to wonder how they would look like in the cartoon version. So here is the chance for you to see your cartoon avatar! Or cartoon self. All you have to do is go to catoonyourself.us and you will be able to change your picture into cartoon. No need to go find some street artist to do it for you as you can do it online in few easy steps. Its very easy and convenient and of course, you will end up loving it more than you do love yourself in normal state. Just kidding!
Last but not least is everyone's most needed web apps. In our everyday life, we upload tons of word documents and sometimes our lecturer, supervisor or boss would ask us to resubmit it in PDF or when you have PDF but they want it in other format, it is really troublesome, especially when we can't afford to pay for the PDF converter apps. Therefore, weconvertpdf.com is the right choice for you! You can convert almost every format, from PDF to Word, Excel or JPG to PDF and vice versa. You can also merge or split PDF. All you have to do is go to the website and click on any of your choice conversion. Let say you want to change from PDF to JPG, then simply click it, next, you can either drag or drop or upload the file, you can also choose the file from link, dropbox and google drive. Once you have uploaded it, click convert and it will be converted. Then the final step is to save it to your computer or desired destination! There you go!
These web apps can be very handy for your everyday life!