When it comes to employing staff for the first time, there are many stumbling blocks business owners need to overcome. For that reason, it's sensible to research the process and learn as much as possible ahead of time. That way, you can save lots of time and effort when the time is right. With all that in mind, we've published some advice on this page that will make life easier. Use it to ensure you leave no stone unturned when navigating the employment process. As is the case with many things in the corporate landscape, you might have to pay for assistance at some point down the line.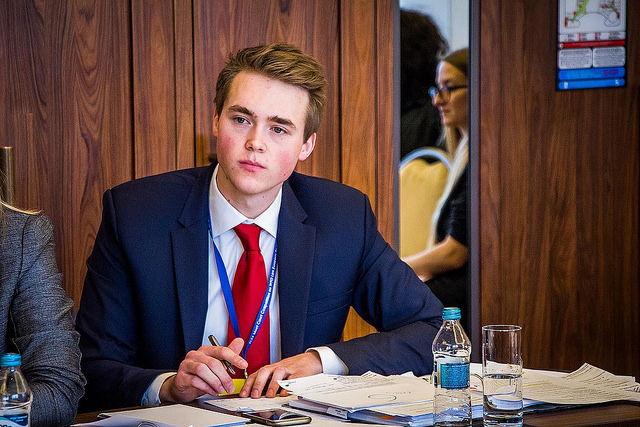 Pay a solicitor to create your contracts
If you haven't done so already, now is the time to build a relationship with an experienced business lawyer. People in that profession understand all the ins and outs of the employment process. So, they are the on's best places to offer advice and guidance. Explain the nature of the roles you need to fill, and then allow them to create your contracts. If you do that, you never have to worry about getting into trouble. Ensure that document highlights the employee's duties and explains your disciplinary procedure. Get it right, and you won't have to deal with as many unfair dismissal cases during the life of your company.
Advertise vacancies on specialist job boards
You won't want to waste any time when it comes to finding the right candidates for interviews. So, you need to identify specialist online job boards for your industry. Advertising your roles on general websites will mean you get too many applications from unsuitable people. There are a LOT of unemployed workers in the UK at the moment. You don't have the time to look through thousands of applications. For that reason, you need to make sure you only put your available roles in front of people with the right skills. A simple Google search should highlight the best sites you need to use.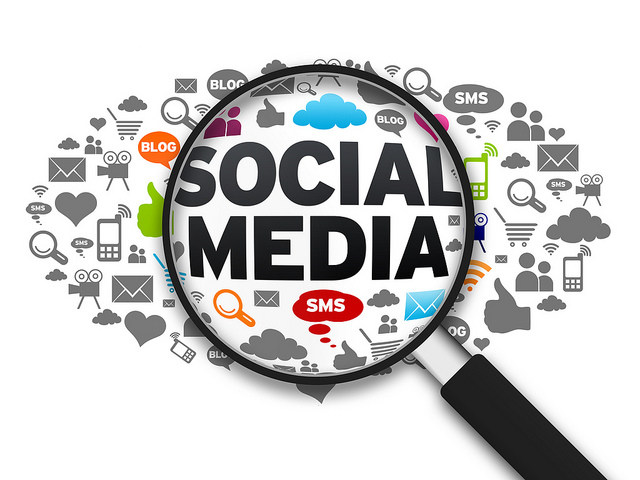 Develop methods for checking potential candidates
Before you arrange interviews, it's sensible to sort the wheat from the chaff. That means you need to perform background checks on the candidates. In most instances, you can take a look at their social media pages to learn more about the individual. However, depending on the nature of your operation, you might have to go a step further. There are experts out there who provide DBS checks for employers in sensitive industries. They are appropriate if there is any reason you can't employ someone with a criminal record. Perhaps you own a company that provides care services or something similar?
Now you know how to simplify the employment process, you should get the job done in half the time. With a bit of luck, you will find the most suitable candidates, and they will impress you at the interview. Of course, you need to get your technique right when arranging those meetings. So, now is the time to search online for interview tips that will ensure you gain an accurate perception of the individual.