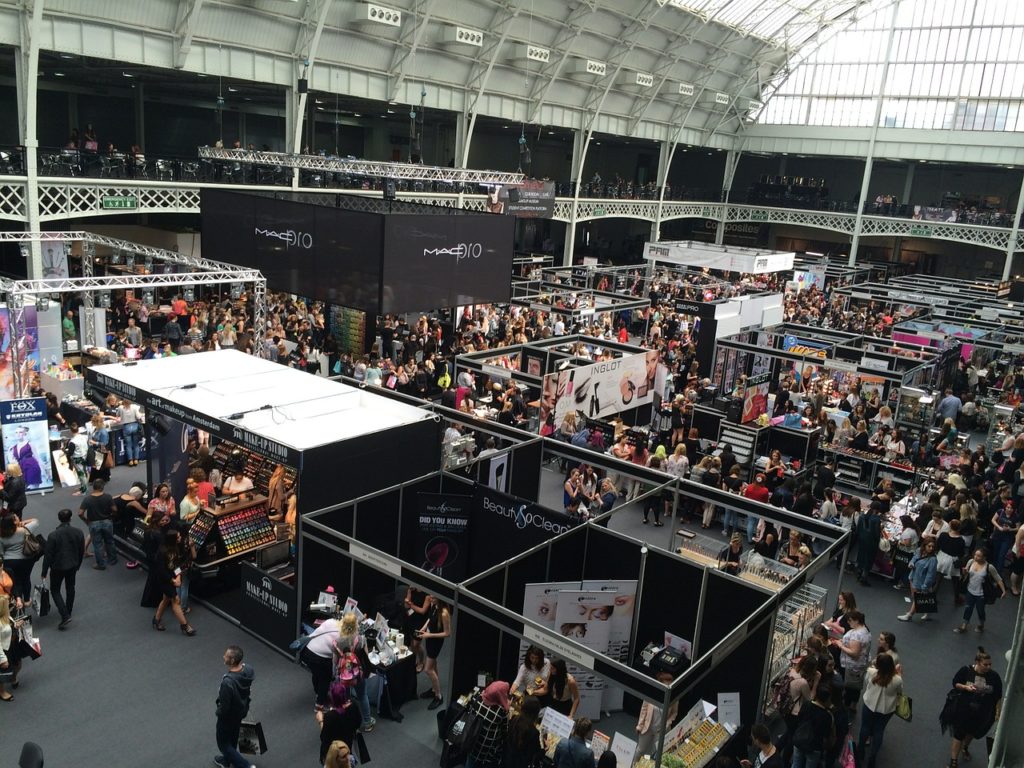 It is an alternative way to market your company and reach new clients and customers, but not enough entrepreneurs and small business owners are taking advantage of attending their local business expo. This is mostly because they think that all of the effort of making a stand and spending a few days networking is rarely worth it. That really isn't the case, though. In fact, most business owners come away from expos extremely pleased that they went to all of that effort, and most of them are able to increase their client list as a result.
So, interested in attending your first expo? Here are some industry secrets that could help you out!
Book It Early
Once you know which expo you want to take your business to, it's really important that you book it as soon as you can. Most trade fairs tend to sell out really early as there is usually a limited number of stalls available. So, make a note in your calendar when tickets become available so that you don't miss out.
Don't Forget Business Cards
One of the most important things you can take to any expo is your business card. Make sure you take as many as you can carry, then you can hand them out to everyone you see. As most people who attend expos and trade shows are often extremely busy all day and meeting a lot of different industry professionals, they may come away having forgotten most people's names. As long as you give them a card, though, they should be able to remember you and will, therefore, be a lot more likely to contact you in the following days.
Take A Team With You
Whatever you do, don't just attend the expo on your own. Otherwise, you will need to man your stand all day and won't be able to take a break. It's a good idea to take a small team of employees with you. That way, you can take it in turns to man the stand, and there will be more people to chat to visitors who browse your stand.
Leave Your Stand To The Professionals
When you sign up for an expo, you can choose to use the expertise of exhibition stand builders or design and create the stand yourself. It is a better idea to go with the former option as building your own stall could be too difficult or time-consuming. Plus, this gives you plenty of time to focus on other things you will need to organise ready for the expo.
Give Out Some Freebies
It's always a nice gesture to give out a few freebies to anyone who visits your stand. Just make sure that they are branded so that they don't forget your company. T-shirts, mugs, and free samples of your products will always go down well.
As you can see, there isn't too much to plan for your first expo. As long as you remember these great tips, the whole show should go to plan!