Are you running a small business trying to catch its big break? Maybe you are an already well-established company who is trying to push their new service or product? Regardless of the scale and success of your business, exhibition shows, special events and conventions are equally exciting for everyone, being an opportunity like no other. The ability to have your own bit of space in a giant fancy hall with a plethora of other businesses, the chance to stand your ground amongst other business giants and corporations, is not something you get to do every day. It is the best time to get the attention of your audience, and actually get them involved in your new service or product. The question is, how do you make the most of it?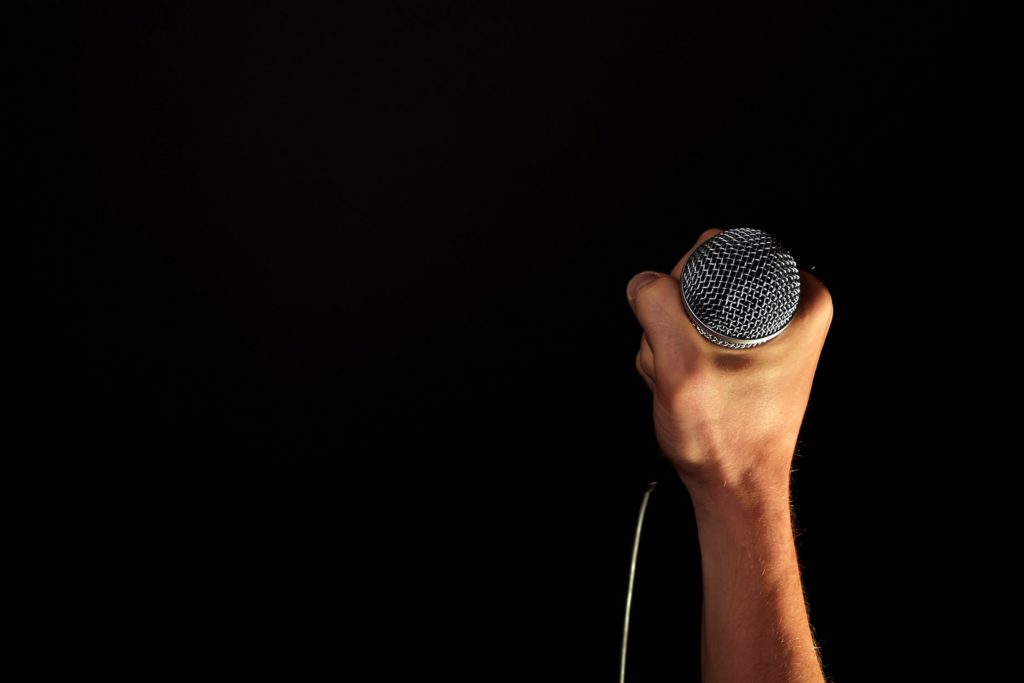 Image source: Pexels
Custom exhibition stands
If you have been to at least one of those events before, you know companies like getting themselves fancy Custom built exhibition stands to attract the masses of people who happen to wander through the area. Sporting fancy logos, eye-catching and sleek prints of just about anything you can think of all over, custom lighting, seating areas, display stands, you name it. They have it all. If you were thinking of just setting up a few tables and putting them together then putting up a banner, you might find yourself greatly overshadowed by the other much more stylish and striking stands scattered around the place. Custom displays stand can be almost anything you can realistically imagine, and a must-have for all businesses hoping to get noticed. Providing an optimal space where you can view your product, in the environment which you or your team personally designed with the company you are hiring for the job, you really cannot ask for much more.
What's next?
Well, once you have your fancy, stunning exhibit stand amidst hundreds of people walking around, it is not extremely effective if you do not plan on doing anything with it while you are there. Of course, this does not mean that you need to hire some extra attractions for your hard-earned money, but just try and think of something which would involve the audience. Preferably in a way where they are more likely to remember you. If your product or service is interactive in nature, then you are already a step ahead. Provide demonstrations and involve the audience in some activities or Q&As and maybe even get someone to provide some commentary. After all, you are hoping for a big crowd. After you get a few people interested, the rest is downhill. You will probably be able to keep a steady flow of people looking at or through your stand purely due to the fact that there are already people looking at it.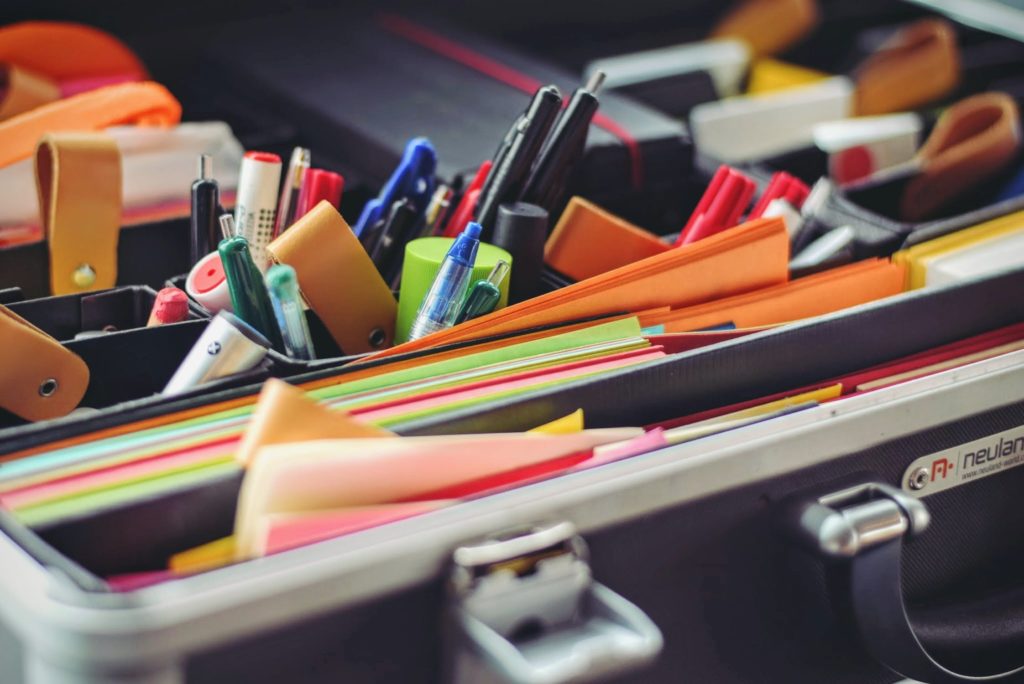 Image source: Pexels
Leaving an impression
If you are a bit more unfortunate, and there isn't much you can do to involve the crowd in your actual product; then it's time to get a bit more creative with your marketing. Consider making some branded merchandise with your company's logo and details such as your a phone number, email, address and website. Something simple, yet useful to the point where people will keep it around, rather than trashing it the moment they leave. Mousemats, pens, tea coasters, notepads, all of these are proven to be useful in an everyday office scenario. If someone does keep them around in the office, you know that your company will be the first one in their mind, way before your competition, when they actually need something which your company specialises in.