The prospect of undergoing a knife can strike fear into the heart of even the most confident person. It doesn't have to be that way, though. London is one of the best places to get a cosmetic makeover, but as with choosing any surgery centre, it's essential to pick the best one for your requirements – and budget!
That doesn't mean you have to fly out of the city to get good results. If you are looking for reliable London cosmetic clinics, with some research, you can find a clinic that will treat you like a patient rather than a financial prospect. Here's how.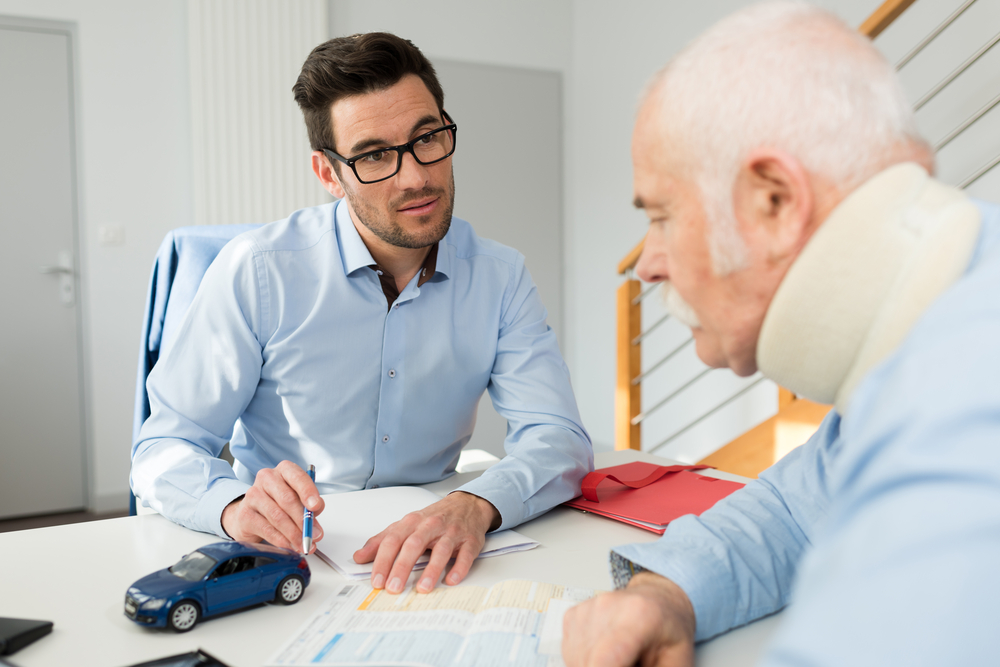 Make sure the cosmetic clinic is registered
The first step towards choosing the right cosmetic clinic for you is to register it with the Care Quality Commission (CQC). This independent body monitors, regulates, and inspects all of England's health and social care services, including cosmetic clinics.
The CQC, in conjunction with its partners, regularly inspect and regulate cosmetic clinics to ensure they meet the country's highest standards for patient safety and quality of care. A rating from Good to Outstanding is a good indicator that the clinic delivers safe services to its clients.
All legal cosmetic clinics must be registered with the CQC, so ask to see your chosen clinic's registration certificate. If it can't be shown, look elsewhere – you are much safer in the hands of a cosmetic surgeon working in a registered clinic.
Check if the clinic has a website and how informative it is
A well-made website is always a good sign. It is an excellent point of contact and offers you complete information about the clinic. A website needs to be compelling, professional, and easy to navigate. If it looks spammy or cluttered, it can tell you a lot about what you should expect from the clinic.
Once you find the website, ask the following questions –
Is the website informative? – Informative website content shows how good the surgeons are at their job
Does the website contain detailed information about the services offered? – A genuine clinic will not shy away from offering details about their services. They would want people to get as much information from their website as possible to draw in better-informed clients to their physical clinic.
Does it show before and after photos? – This is the perfect way to see what kind of results you can expect from the cosmetic clinic. Ensure that you also confirm whether or not the photos are photoshopped or retouched to enhance results.
Are there patient reviews? – Previous clients will always know more than you. When in doubt, look at their reviews.
Are the testimonials genuine? – It is possible for clinics to publish fake testimonials. Try corroborating the testimonials on the website with those on other platforms. For example, all testimonials posted on the prevalent London cosmetic clinic Centre for Surgery's website are sourced from Google reviews and TrustPilot. So, you can always cross-reference if need be.
Is the contact information easily accessible? – Illegal or fraudulent clinics often hide their contact information to make contacting them difficult. A genuine clinic will usually display their contact information right at the top and/or at the footer of the homepage.
Find out whether or not the clinic is a doctor-only practice
When you are looking for a cosmetic doctor in London, you need to choose a clinic that specialises in cosmetic treatments and promises doctors-performed procedures.
Countless clinics allow nurses and interns to perform cosmetic surgeries on patients. That's how they can give out 60% to 80% off on their services. But with the number of botched cases in London increasing and costing taxpayers £30 million for correction, you must go under the knife only when a UK-licensed doctor is performing the surgery.
Cosmetic doctors are specialists and have undergone additional training in this area. They are trained to perform cosmetic treatments like botox, dermal fillers, dermabrasion, laser hair removal, and more.
For example, Centre for Surgery in London is a doctor-only practice, which means only board certified doctors assist you throughout your procedure. Their doctors are also full members of the British Association of Aesthetic Plastic Surgeons (BAAPS), so they have undergone extensive training to get their license. This is important to consider as it determines their expertise and qualifications.
Look for surgeons who have also been awarded the RealSelf Top Doctor status, which puts them among the top 10% surgeons in the entire country – this indicates that this London cosmetic clinic has a top-tier selection of surgeons you can trust with your procedure.
Learn about the principles of the clinic
Cosmetic surgery is like any other medical surgery. If you were to meet a neurosurgeon, who performs 7 to 8 procedures in a day, you would doubt their credibility and techniques. So, why should the case be any different for a cosmetic surgeon?
A busy clinic is not always a sign of good service! It can mean that the clinic and doctors are overworking to make more money. Or accepting more patients than their surgery can cater to, leading to 'rushed' jobs.
Look for a London cosmetic clinic that works on only several procedures a day, as this helps doctors feel less tired throughout the day, which allows them to give you complete attention during your procedure.
Find out who offers the consultation
The consultation is a key part of your decision. You don't want to consult with a nurse or an intern about your procedure. You want accurate advice from a real doctor.
Any good cosmetic surgeon prefers to meet with the patient to discuss their concerns, answer questions about the procedure, and explain how it will affect their overall health. They can assess the patient's needs through a consultation session and recommend the treatment that best suits them.
Consultation with a doctor also gives you the chance to get to know the person performing your procedure so that you can feel comfortable with them. That's why you need yours to be with a doctor. But if your chosen London cosmetic clinic does not offer you an appointment with an actual doctor, you should look elsewhere.