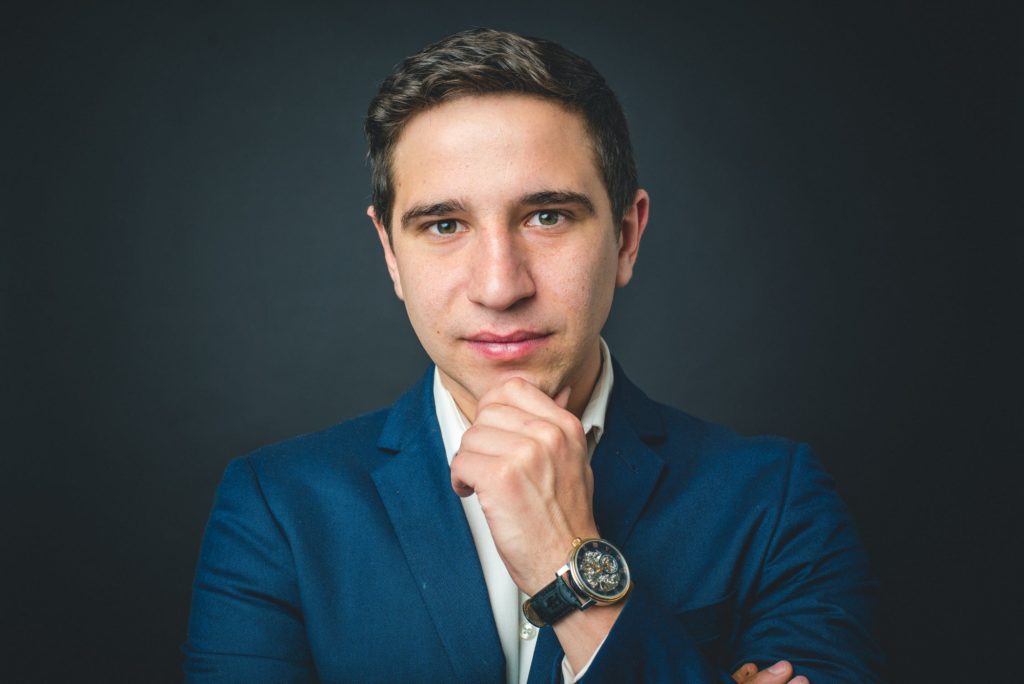 When it comes to developing your business, and aiming it on the path to success, you will learn things that you could never have imagined. Running and maintaining a business is something will which test the inmost virtues of your character, and surely unearth plenty of professional issues you need to work through. It is an ultimate crash course in skill acquisition, and the ultimate mirror which only the brave hearted can face. Many people often wax poetic about the dangers of business, and the dangers of opening up a new operation without the proper forethought.
While this is true from a business and financial perspective, it's also true from a social and emotional standpoint. This is why it's important to protect yourself from the most insidious enemy of the business leader – stress. It's quite common to hear about entrepreneurs burning out after long hours and little sleep at night. Stress management should be considered a vital business resource then, in that applying it effectively can help you firm optimize its success with you as its leader.
Here are a few methods to reduce your stress in the workplace.
Delegate Effectively
You are not an island. Hire staff skilled and competent in their roles, and be sure to delegate to them. Trusting those in your employment is a major skill, believe it or not. There are many managers who simply have to oversee every small process to be satisfied in its correct performance. This will only chew up your time, and demotivate your employees. Instead, create the proper pathways in which an employee can approach you for advice, work on your communication skills, and hire effectively. The rest will take care of itself, freeing up your time for the more important and most pressing issues.
This will also help motivate your staff, increasing their performance. Becoming friendly with your workforce is always precipitated by the fact that you respect them, and vice versa. Fostering your relationship with this attitude from the early days can help you both feel more comfortable in the presence of the other.
Protect Your Firm
It's a very real issue in the modern world that your business could be compromised. Financial, private designs and account information can be compromised online without the correct security. While it's likely that your physical security in the office is taken care of through the office space you rent (if not, consider hiring a security service,) the online world is a different story. 
Installing and training your staff in the proper use of VPN's,  effectively vetting each member who joins, and acquiring cyber insurance to help protect against the cost of being compromised can help you protect yourself against any eventuality. If the worst happens and a breach does occur, you will be financially protected. Your office may have two or three doors leading into the building, but the online world can have thousands more than that .Business is localized online these days, so making sure you're protected in this way can do you a world of good.
These simple tips should hopefully help you feel more protected, more serene, and more sure of your business performance.