For some people, winter will always be their most favourite time of year. And it's so easy to see why. The snow is beautiful and being tucked up at home when it's awful outside is really quite dreamy. But then you have the flip-side of things – namely the cold and the safety concerns that come with the poor weather conditions we're also likely to face. So it's important to be prepared.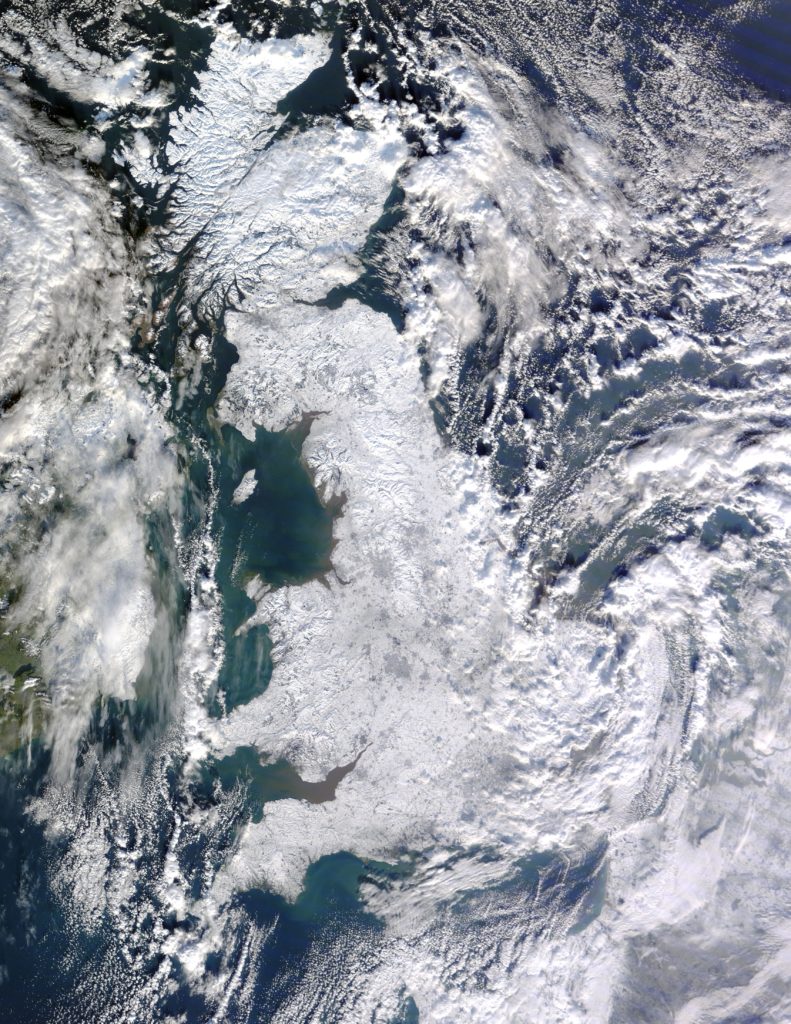 Keep Warm
Firstly, you're going to want to make sure that you're going to be nice and toasty when you're indoors (and out). Make sure that your boiler is working, and turn up the heating so that you don't freeze (and nor do the pipes). Make sure to get a boiler cover, as you don't want to be freezing in case it breaks down.  Also be sure to wrap up warm and wear extra layers when you are venturing out.
Stock Up
It's also a really handy idea to stock up on store cupboard essentials. If the weather takes a turn for the worse and you're not able to get out, having things like soup and crackers, bread, and snacks will keep you going.
Be Careful When Out In Your Car
Finally, you're then also going to want to make sure that you take the necessary measures to feel a bit safer when you're out and about in your car. Driving during the winter months can be quite scary when you experience bad weather. Just to make sure that you're safe, and that you're prepared should anything happen, take a look at this infographic on how to build the perfect winter vehicle survival kit.

Infographic Design By intelligentcarleasing.com