It was once a common sight to come across a Mom & Pop store or business in any town. Long before the days of a coffee shop on every corner and every shop having a self-service till (which invariably will always stop working when you're using it) your local area would have shops entirely run and operated by local people without a brand name in sight.

Even though you're more likely to see a Tesco Express, Sainsbury's Local or Costa in your area now, you might be surprised to know that there are an estimated 5.9 million small businesses in the UK. That equates to over 99% of companies we have.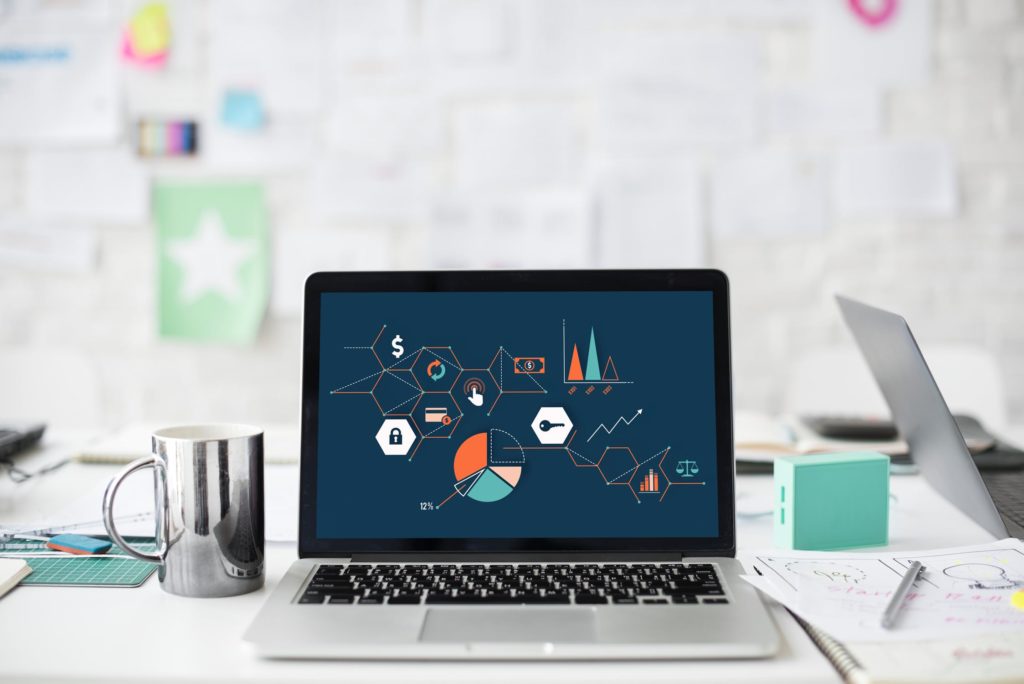 It's a staggering number, especially when most of these businesses have less than nine employees and begs the question "How can businesses so small get seen?". Without the budget and resources to reach across the UK, there are ways small businesses can improve their reach.

In this short post, we'll detail how any small businesses can make an impact and be seen. It all starts with knowing that the best things in life are free (or a few quid).

Understanding where free resources lie

Ever been walking around a local market at the weekend and noticed a small shop with a nice or cute logo? According to most Elk Grove Village IT Companies, it can look professionally made, but in reality, it might have only cost the owner half an hour of their time mucking around on a laptop or phone. Small businesses don't need to hire someone to create a sign or logo. There are phone apps like Canva which help you make logos for free, while video editing apps like Inshot allow you to chop together semi-professional looking videos you can share online quickly.

Most small businesses work on a tighter than tight budget, so it helps to start by creating your brand identity for free.

Letting someone else find your audience

No one likes a cold call or a knock on the door to interrupt their day, and you shouldn't have to feel the brunt of trying to get attention if being face to face with people isn't your strong suit. Small independent businesses can use subscription marketing to have professionals get their message out there.

It doesn't cost much to have a professional in your area get the word out about your business and build some buzz around it, primarily if you sell products you know will benefit the community that need to be sold regularly. It's the reason why people now prefer to have their coffee, beer, wine, flowers and even dinner delivered to their doors every week.

Having the big guys do the heavy lifting

Speaking of delivery, many small businesses that have to send out orders will know all too well of the struggles involved with getting all their parcels ready and lugging it all to the post office. It's often the one thing that always takes up too much time and surprises you with delivery costs.

So why not just get the likes of Amazon to do all the delivery work for you? About half of all products purchased on Amazon aren't from Amazon, but small businesses who use the site to sell. Amazon then carries out fulfilment on their behalf. (i.e. you sell it, Amazon delivers it).

It means that you get all your stock ready and send it to Amazon warehouses which will then sell and ship it for you. While they take a small percentage of the sale, it means you don't have to worry about where to store items, when to send them and making sure customers get products, as it's all tracked.

Becoming a computer whizz

Every small business needs a website. These days though, you don't have to be a computer whizz to create and maintain a site. Platforms like Squarespace make it easy to build and look after a website for a low fee every month, while Google My Business has its free website builder built-in that you can use – it's a must for small businesses, especially as Google will look at a site you've made on Google and want to show it off.

Remembering to lowball

One final tip for small businesses and marketing. If you're thinking of running an ad on Facebook or Instagram, you'll always want to bid low. A smart company will spend around 5% of their revenue on marketing, and in cases where you're only starting, you want to advertise in a minimal sense.

It's a case of looking after the pennies so the pounds will look after themselves.