With the introduction of connected devices and smart technologies (both at home and at work), the customer's expectations of brands are changing. They are expecting so much more when they go and make a purchase. In fact, some customers believe that the new technology can create better experiences. It's true that modern technology has now upended the way brands and consumers engage. New products, services, consumers, and competitors have arrived, and they keep evolving.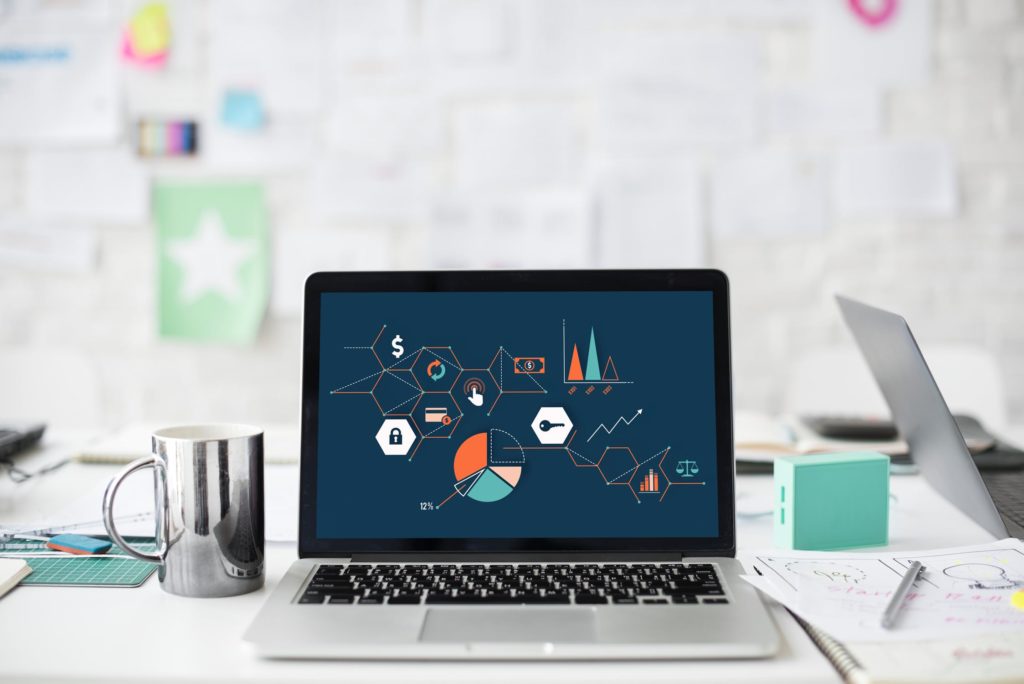 Many businesses are being forced to change their business model, but the interesting thing is that this change is being driven by the customer, not the companies. It's their journey, that dictates your business strategy. And to keep up with this kind of "always connected" customer, your business must embrace technology to deliver an unmatched customer experience. But what are all the customer engagement trends that businesses are using nowadays, and what is it that you will need to do to make sure that you can provide the perfect customer experience?
Face to Face Video Communication Will Increase
When it comes to communicating with your customers, then eye contact is really important. This can be a really powerful tool to help improve relationships between you and your customers. However, this only use to be possible if the customers were in the store. Now though, non-video, real time voice conversations are a thing of the past. Companies can make use of things like video voicemail (through things like Loom) and video conference apps (like Zoom).
Companies who are using things like this are a generation ahead. Videos are not just a growing expectation of consumers, but they are a viable business-improving tool for vendors. Being able to communicate over video, means that eye contact can occur. Eye contact improves relationships and facilitates openness. It can really help improve any relationship. So, where you can, you should start using video voicemails and schedule meetings with customers face-to-face whenever possible.
Omni-Channel Service Experience
Having just a brick and mortar store could actually mean that you lose out on business. You don't need to have an actual store to interact with your customers. With the help of social media, ecommerce, and third-party reviews sites, your business can engage with your customers through so many different omnichannel services. This increased accessibility means that the omnichannel experience is now easier than ever.
If this is the route that you want to go down, then you should make sure that you sync your communication channels together so that both your team and customers can work seamlessly together. This helps to reduce friction in the service experience, as it makes it easier for your customers to use, and it is easy for your team to work with. You don't want to overcomplicate things, and then struggle with it.
Remote Work Will Become More Normal
The great thing about technology is that it really does help a business. Not just for the customer's experience, but because the business will be able to employ people who can work remotely. They no longer have to be confined to a call centre, but rather can deal with customer inquiries from the comfort of their own home. Things like email, live chat, and social media can all be done through a smartphone as well and most business phone services will offer a cloud-based solution. This means that working from home has never been easier. It also means that businesses can save money, as they won't need to spend money on office space. This is something which will become a lot more normal in the future. If this is something which you have seen, but aren't making the most of, then perhaps you should consider allowing working from home opportunities? Your employees will probably be grateful to you, and it means that you can save money on renting office space. If you are thinking about it, then why not check out this article here about 4 tools you can use for remote work.