Are you the one who draws up the budget for your home? Do you want to establish a successful career in the financial domain? If yes, you can consider a career in financial planning. With newer branches of finance taking off such as online trading and stock exchange, corporate finances have transformed radically.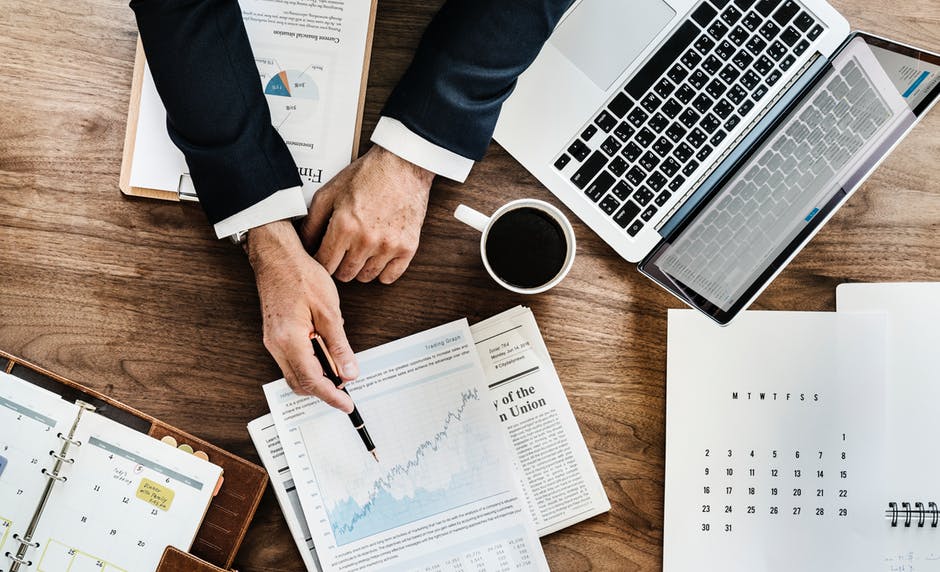 Today's corporate financial managers do a lot more than draw budgets and finalise investment options for corporate organisations. To become a corporate financial manager in the modern world, you need to have an innate knowledge of finance, accounting, market conditions and trading to make the best decisions for your organisation.
If you want to embark on this career path, you can find this blog helpful. It gives you an insight into the role of a corporate financial manager and provides some tips to achieve success in this career.
What do you mean by corporate financial management?
Corporate financial management involves taking care of the different aspects of a corporate entity's finance. Financial planners prepare finance reports, guide various investment settlements and plan strategies to fulfil the financial goals of the organisation.
In modern businesses, corporate financial management also involves a significant amount of market and data analysis to provide insights that can guide the monetary decisions of the company. A corporate financial manager is not only responsible for managing the current capital, but also responsible for growing the capital of the company.
What do corporate financial managers do?
You can find corporate financial managers in any business organisation or financial entities such as banks, investment companies and start-ups. They are responsible for carrying out the following tasks.
Prepare financial statements, business forecasts and reports.
Monitor the details of financial transactions to ensure they are conducted in a legal manner.
Supervise other employees involved in financial reporting and budgeting.
Analyse the current market trends to view opportunities for business expansion.
Revie company reports and log sheets to find new ways to avoid wastage and unnecessary costs.
Help the upper management take financially prudential decisions.
How to become a corporate financial manager?
The role of a financial manager is extremely reputable and therefore difficult to qualify for. Here are a few ways your journey to become a corporate financial manager can become easier.
Get your qualifications straight: Since this career role is really intensive and requires an in-depth financial knowledge, you would need at least a bachelor's degree in any branch of finance to qualify for the job. You can explore with corporate financial management courses after your undergraduate degree to gain a better grasp of the domain.
Invest in more certifications: Certifications like CFA (Chartered Financial Analyst) can demonstrate your expertise in the financial domain and help you solve complex monetary issues at your work. In addition, these certifications can also act as a way to progress in your career.
Go for internships or apprenticeships: Since the position of a financial manager involves a working knowledge of various management techniques, an internship or apprenticeship can be a great opportunity to gain practical knowledge. If you are attempting a certification exam, an internship can provide a chance to apply your theoretical knowledge in real life and save you the time for a re-revision.
As financial management is essential for keeping organisational operations running, there is a huge demand in the market for experienced financial managers that can handle different types of financial issues. This career path can also act as a stepping stone for executive positions like the chief financial officer or CFO of a company. Join a corporate financial management course today to establish a successful career in the financial domain.