Maybe you have an interest in horses or horse racing, or you long for the nostalgia that comes from watching movies such as Black Beauty or Seabiscuit. Either way, horse racing in the movies has been a poignant theme in countless movies over the years, and these movies have become beloved by many all around the world.
Here is just a small selection of the finest horse racing movies that you can experience today, and why they are so iconic.
National Velvet(1944)
One of the most notable horse racing movies that exists today is National Velvet. At the height of the popularity of westerns such as Buffalo Bill and Stagecoach, along came this famous and well-loved film.
Starring Elizabeth Taylor as the film's main protagonist Velvet Brown, this film was one of the first in Hollywood to have the horse (or horses) as the star of the show. It's a film that brought Taylor great exposure and helped to build her career, but also paved the way for many more horse racing movies to come.
The film follows Velvet as she trains an unruly horse and builds a relationship with the timid and scared creature. Eventually, she sees the potential in this horse, and enters it into the Grand National race. Unfortunately, the jockey that was set to race 'The Pie' in the Grand National encounters a last minute problem, meaning that Velvet needs to ride him herself.
2. Racing Stripes(2005)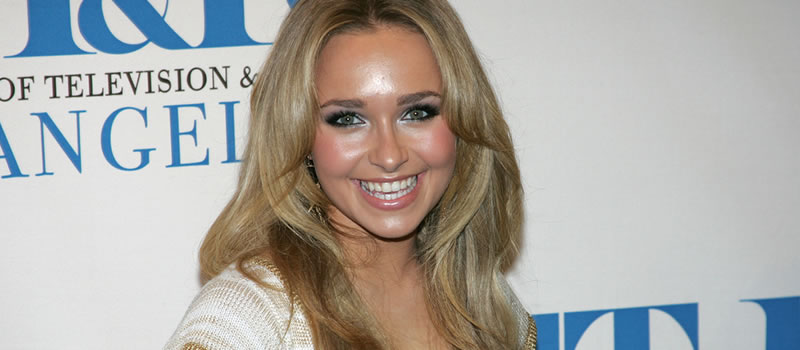 Comical and unique, this film challenges the stereotypes of horse racing, and also communicates a great message to younger viewers. After a young zebra gets separated from its family who perform in a travelling zoo, it gets a second chance at life thanks to being discovered by a horse trainer and his young daughter.
Hayden Panettiere, who plays the daughter, called Channing, falls in love with this unfortunate animal, and names him 'Stripe'. Even though her father has prevented her from ever getting involved in horse racing, due to her mother dying in a tragic horse related accident, Channing is determined to realise her dream of becoming a professional horse racer.
We follow the unlikely pair as they navigate the trials and tribulations of horse racing together to become champions. Whilst many may not enjoy the 'childish' humour in the film, many teenagers and 20 year olds will remember enjoying the movie as a child, and that's why it has become recommended viewing for horse and animal lovers alike.
3. Secretariat (2010)
Horse biopics don't come better than this. This film produced by Walt Disney Pictures is based on the novel Secretariat: The Making of a Champion which describes the journey and success of a 1973 Triple Crown winner horse.
It follows a housewife who has to take over her sick father's stables, regardless of not being well versed in the sport of horse racing. She enlists the help of an experienced trainer, played by John Malkovich, who helps her to make her father's horse one of the first Triple Crown winners in 25 years.
It's a film of succeeding against all odds, and becoming the best version of yourself you can be.
4. Seabiscuit (2003)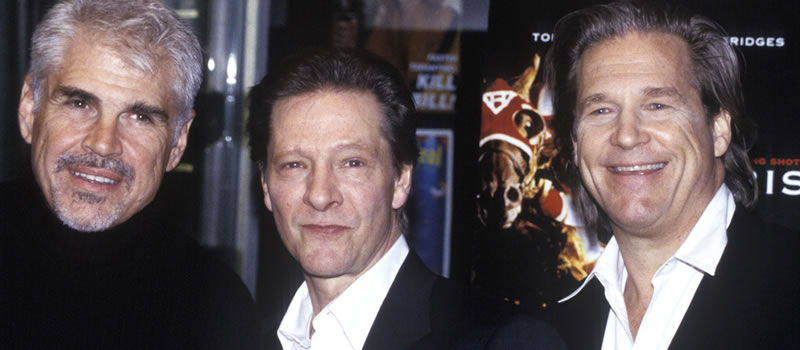 Another fantastic horse biopic movie, Seabiscuit follows the story of one of the most famous racehorses of all time. Set in the middle of the Great Depression, three unlikely people band together to train a temperamental racehorse towards glory.
It stars Jeff Bridges, Tobey Maguire and Chris Cooper as those aforementioned individuals who will eventually inspire a nation to go after greatness in their daily lives. So many people know the story of Seabiscuit, and now a new generation will be able to be inspired by this racehorse's incredible story.
This film is essential viewing for all lovers of both horses and horse racing, thanks to it's glowing reviews and inspirational message.
5. Champions (1984)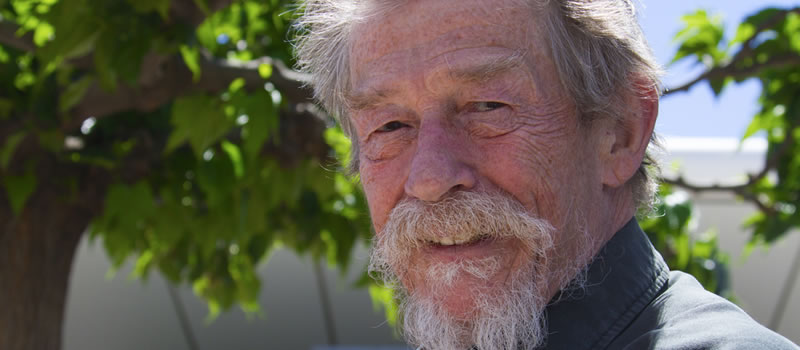 Our last horse racing film on this list is the 1984 film Champions, a film which chronicles the amazing story of Bob Champion, a British steeple chase racer who unfortunately became diagnosed with cancer in the late 1970s.
Surprisingly, and against all odds, Steeple makes a miraculous recovery and goes on to win the 1981 Grand National steeplechase race. The film stars John Hurt in the leading role, as well as Edward Woodward and Jan Francis.
This story is both influential and inspirational to many jockeys that followed Steeple, and became a beacon for hope for men with testicular cancer in that time. This is a tearjerker of a film, but is vital viewing for movie lovers and casual viewers alike.
Whether you're a horse racing fanatic or an animal lover, these films are important in this day and age for being a beacon of hope during dark times. Make time in your day to watch these five horse racing films, and become inspired to go on a journey of self discovery.