On May twenty Ninth 2015, a thirteen year old girl was brutally attacked by a group of teenagers outside Angouleme Retail Park for 'looking like a Goth'
The attack took place at approximately five thirty in the afternoon and sources imply that the young teen was brutally 'punched in the face' and then 'dragged to the floor' by her hair.
The attackers are described as two teenage boys and one teenage girl.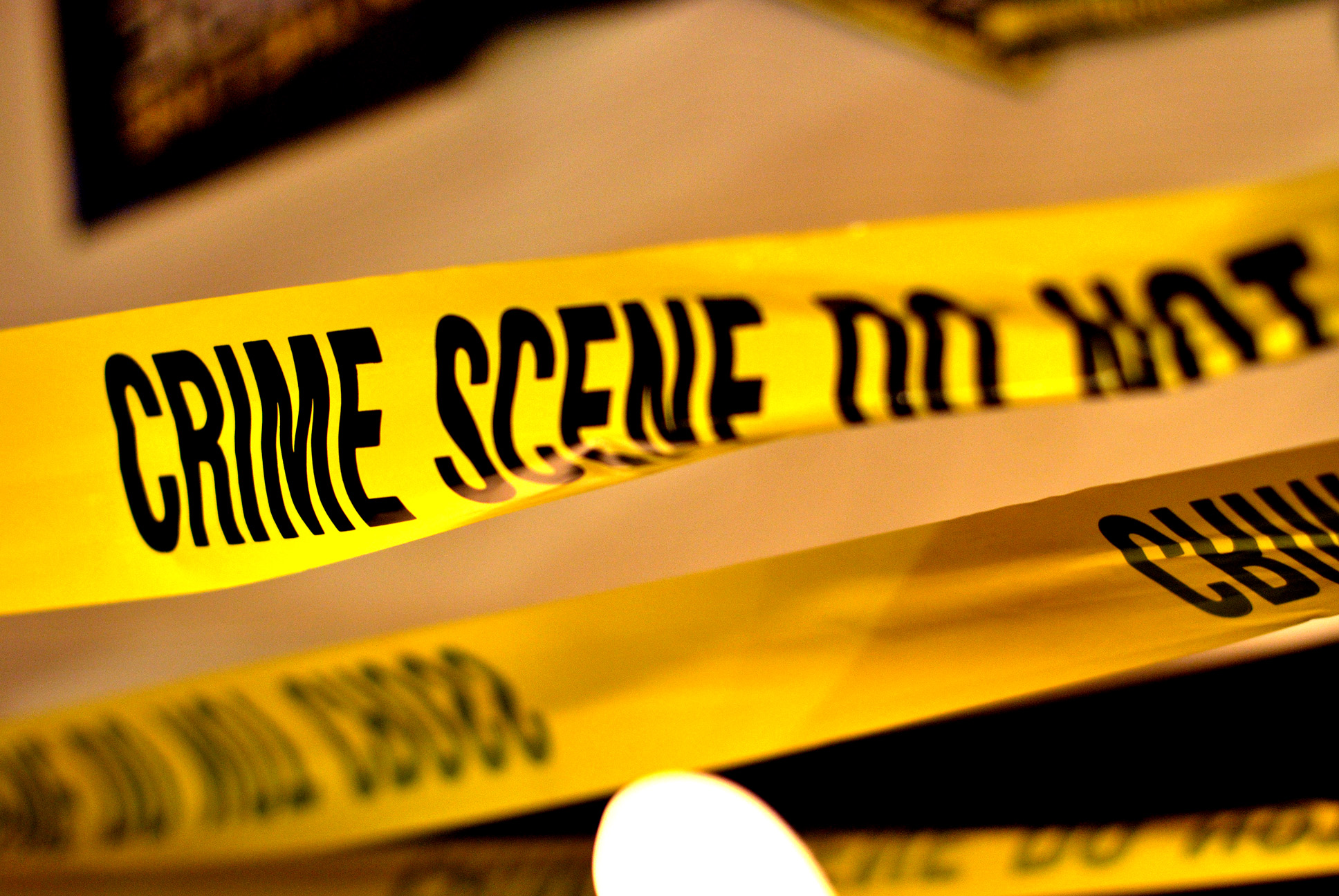 Greater Manchester police are treating the attack as Hate Crime and a thorough investigation is now underway to help resolve the unprovoked attack. If you got charged with a hate crime contact a criminal lawyer now. Police constable Aaron McFadden stated that ' the victim had recently enjoyed an afternoon at the cinema with her friends before she was attacked.'
The victim has sustained injuries of bruising and a split lip.
A description for the victims attacker has been released. The attacker is being descried as white, in her mid to late teens, wearing a blue hoodie and jeans and long blonde hair.
Another of the fellow attackers was seen wearing a brown jumper and shirt.
Anyone with any information should get in touch immediately with the police on 0161 856 8181 or call crime stoppers anonymously on 0800 555 111.
Help put an end to Hate Crime.
Tags: attack crime Hate crime Violence