Developing a fitness routine that you will stick to is half the battle towards living a more healthier lifestyle. If the thought of running or working out in the gym fills you with horror, it's time to be a little creative as to what activity you pursue. The media and our school days are filled with the so called "typical" activities we should all be doing. Football for the boys and hockey for girls is one such example. Thankfully, times are changing and you are as likely to see a girls football team in your local area as you are males. There is still inequality in the amount of money funneled into women's football in comparison to men's but we are getting there and the England women's team is very successful. Competitive sport is an excellent way to get fit, as often it doesn't feel like exercise at all, it's also fantastic socially too.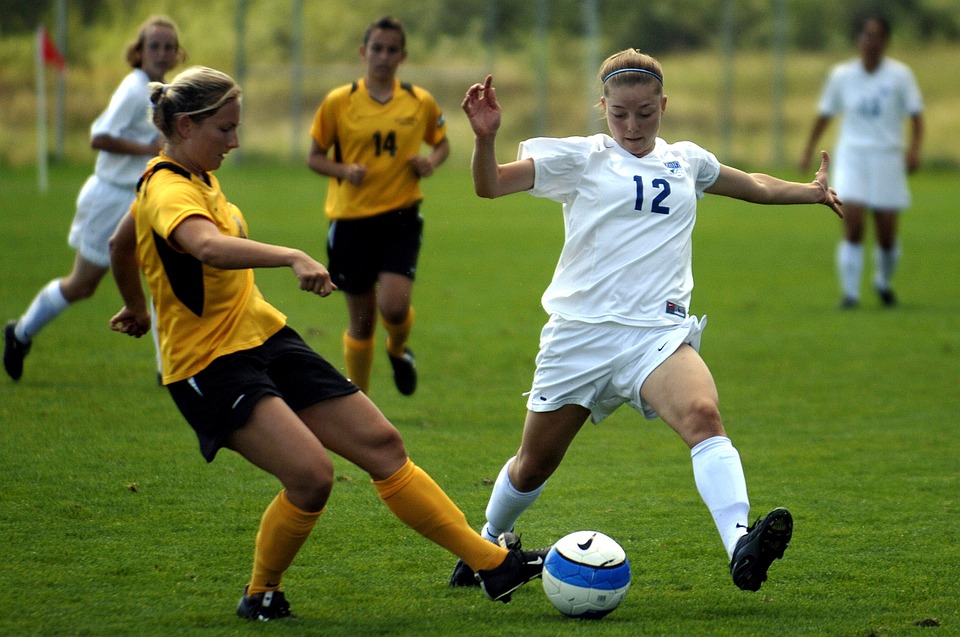 A reluctance to participate in any form of sport is fairly common in girls following school, this may be due to a lack of confidence, lack of interest or not feeling comfortable. Many brands have cottoned onto the fact that female sportswear encourages girls to get active, there is a huge range focused on both style and comfort available.
Researching which form of activity you would like to include in your healthier lifestyle is the fun part! To know if you like something you need to get out there and try it. Push yourself and you may be surprised at what is available and what actually constitutes exercise. Anything which gets you moving and increases your heart beat is beneficial.
Read on for inspiration.
Mountaineering
If you love being in the outdoors and you are a bit of an adrenaline junkie, mountaineering may be the activity for you. The exhilaration and satisfaction from conquering a mountain is hard to be beaten. As a beginner it is important to take expert advice and perhaps go as a group rather than setting off on your own. There is an element of risk involved in mountaineering and you need in depth knowledge on the terrain and weather conditions. Once you have climbed to the peak you will literally feel "on top of the world!" Different mountains have their own particular challenges and as you become more experienced you can increase the level of difficulty when you feel ready. Mountaineering can encourage you to travel the world and it requires you to attain a certain fitness level. Ensure you have all the necessary clothing, footwear and safety equipment.
Sailing
Sailing is traditionally viewed as only accessible to people who have achieved a certain income level, however most towns have a sailing club and it isn't a necessity to own your own yacht! There are also clubs suitable for children such as the Sea Cadets, which will enable them to be active on the water and gain the necessary skills. Sailing is a great way to be active and increase fitness levels as well as being a good family pastime. Once you have mastered the basic skills you have the option of experiencing sailing in all parts of the globe! There's a huge amount of coastline, lakes and rivers just waiting to be discovered.
Dancing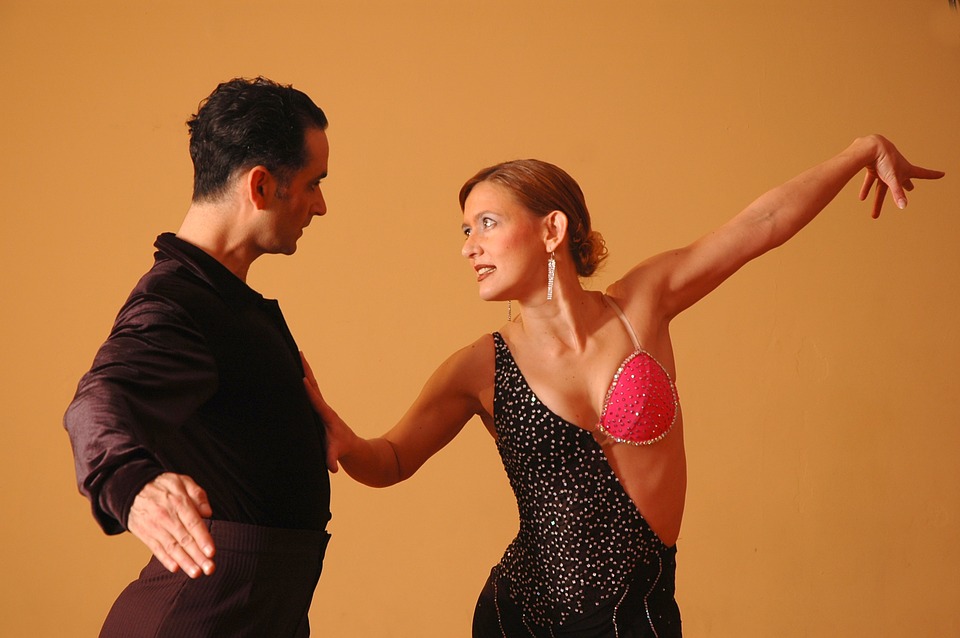 Dancing is a fantastic way of increasing fitness levels, it's also fun, social and challenging. Different styles of dance have different fitness benefits, styles such as ballet are fantastic for posture, muscle tone and stretching. There are many ballet classes for adults springing up throughout the country, so ballet is no longer just for little girls who dream of one day becoming a ballerina! Other styles you could try include salsa, ballroom, zumba, tap, street dancing, belly dancing and even pole dancing! Research what's available in your area and give each style a try.
Fencing
Fencing is a sport which harks back to medieval days. It is fantastic for enhancing coordination, balance, muscle tone and encourages fast decision making. Fencing is basically sword fighting without the risk. You will learn how to read your opponents moves and react quickly. You need to be fit, so your fitness levels will develop rapidly. It is a great way of releasing tension after a long hard day in a safe way! It should be possible to find a fencing class in most areas.  
This is only a small snapshot of fitness activities that don't really feel like exercise, there are many more. Take a look at what's available in your local area and think "out of the box" a little.