With the growing fear of climate change and how it is affecting us, going green has never been more critical. We need to reduce our carbon footprint to help save our planet. While all of us worry about the environment, fewer of us take any steps in being environmentally conscious. Being environmentally conscious takes more effort, but the payoff is worth it. As a homeowner, here are five eco-friendly home alternatives you can adopt to help our planet.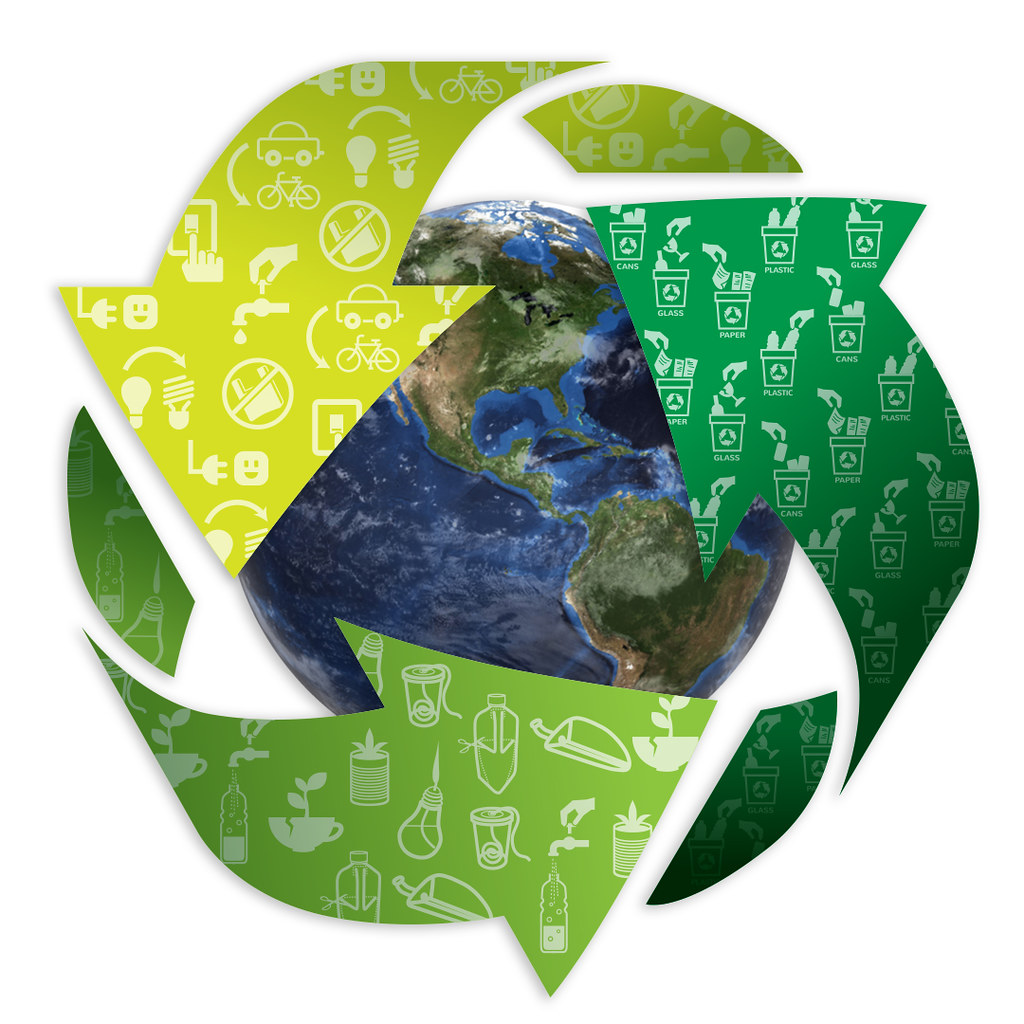 Find ways to be more energy-efficient.
The first thing we think of when going green is how we can cut back on energy consumption. Water is a big part of that. Start by fixing any leaks around the house and understand that this will affect your lifestyle too. For instance, you may need to take shorter showers, turn off the tap while brushing or shaving. Installing low-flow showers can help save more water. You can install a smart meter, which is excellent at controlling both water and power consumption. A smart meter will control the water heater turning it on only when it is programmed.
Solar panels are a good way of generating electricity. They can be used to power the household, and even heat your water. Insulating your home is also another great way to improve energy efficiency. Insulating the house helps hold heat in which eliminates the need to reheat the house.
2. Try using natural, organic alternatives.
If it can only be used once then it should not be made. Switch out your paper towels for cotton ones. You will end up saving in the long run since the cotton towels are reusable. In case you need paper towels, grab some made from bamboo because like cotton, they are also reusable. You can also replace your mattress with a natural alternative such as Organic Mattresses by Birch Living.
Eliminate all plastic bags from your home. Plastic bags are the most significant avoidable contributor to pollution globally. Go for reusable woven grocery bags or paper ones. You can buy tote bags for those trips to the farmer's market.
3. Opt for organic cleaning products
Many chemicals used in detergents are not biodegradable and end up leaching nutrients from the environment. They also end up in the water supply system. This impacts the water purification process as it takes longer to make the water safe again. Examples of natural cleaning agents include vinegar, baking soda, and citric acid.
4. Try composting
Instead of throwing away the organic waste from your kitchen, compost it. Build a simple compost fit in your garden that will act as a place to put your food waste, and as a bonus, you will get organic fertilizer.
5. Recycle and use recycled products
We all know that we have to recycle whenever we can. It is also a good idea to use recycled products whenever you can. Examples include paper, phones, fuel, game consoles, and more.
Before going green, it is good to talk to experts. They can help you identify the best way to go green and do your part in saving the planet.