Whatever your job, career or income, chances are you could always use a little extra cash. More or less everyone has a smartphone but not everyone knows that they can use it to make a little extra cash here and there… and have a little bit of fun as well.
In the pursuit of making a little easy money it's easy to become lured in by online scammers and less than reputable businesses. That's why we've come up with some easy, safe and completely legitimate ways to bolster your income through your pocket sized buddy.
Become a mystery shopper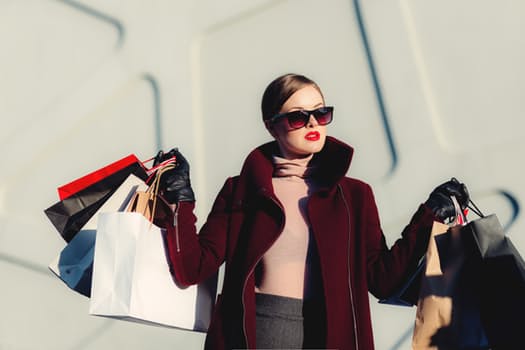 If you're popping off to the shops anyway, wouldn't it be nice to make a little pocket money while you're at it? Well now you can. Most retailers really value market research data and they're more than happy to pay for it. Why not benefit from that by using an app such as Field Agent which assigns you short tasks (around 10 minutes long apiece) which you complete as part of your usual shop.
We're by no means the first to recommend this app and the effort to reward ratio really does make this more than worth a download.
Bet, responsibly
A little flutter on a mobile app can be a fun way to pass the time and make a little money with, of course, the obvious caveats. Betting smart and betting safely can help you potentially make money and have fun while ameliorating some of the risks. Many apps will try and lure you in with bonus credit and introductory offers so we recommend Betting Bonus as a way of tracking and comparing deals from a range of online bookmakers and casinos. Gambling is never without risk but boxing clever with the offers and promotions available can really help you to maximise your chance of making some loot.

Who says the house always wins?
Hog those receipts!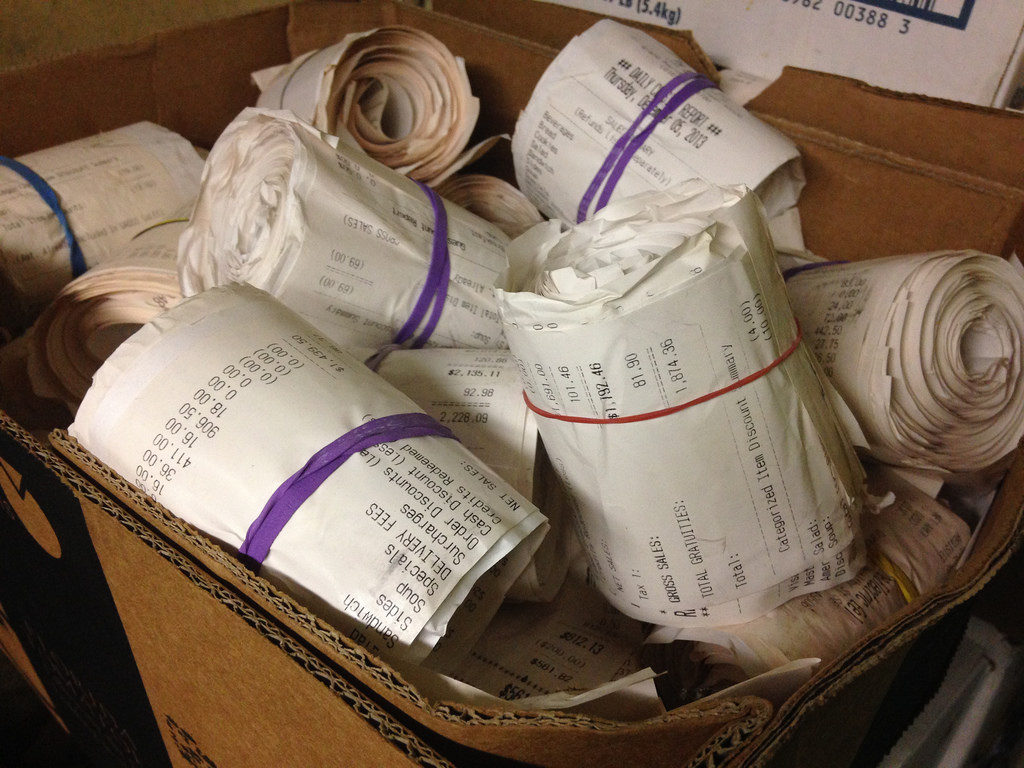 No kidding, your receipts are worth money so make sure you never throw one away until you've squeezed it for every penny! Checkoutsmart, available on iOS and Android, is a brilliant resource that allows you to scan your receipts for your weekly food shop (they even extend to places like Boots and Superdrug too), and earn cashback off your purchases. Just scan in your usual receipts and if there's an item on offer, a payment is made to the app's account. Once your account reaches the £20 threshold you can bank it without a transfer charge.
Easy money has never been so easy!
Take some paid surveys
Your opinion counts! Not only does it count, it's worth cold hard cash. Businesses are always looking for ways to get to know their prospective customers better and so it makes sense that you can make a little money by filling out surveys about your day-to-day habits. iPoll is available on iOS and Android platforms and, following an initial screening process, can help you make a few easy pounds by filling in short surveys. Each should take around twenty minutes or so to fill in but by doing a few whenever you have some spare minutes you'll see the cash really start to add up.