‍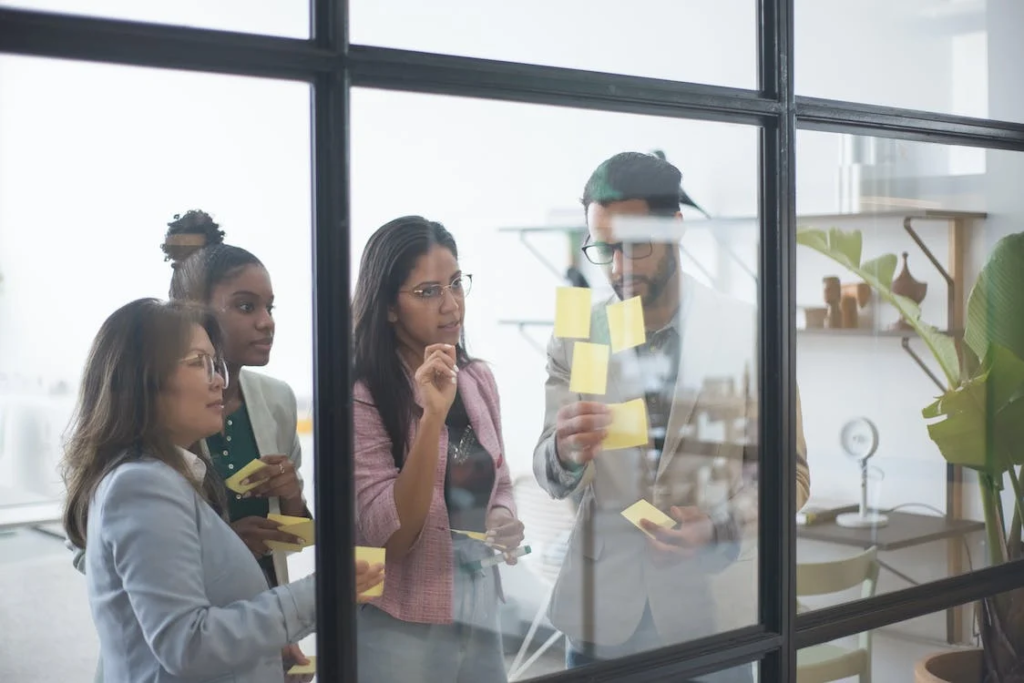 Today's business world is filled with challenges. As a result, leaders and managers in every organisation must find ways to streamline operations and improve employee training as quickly as possible. Every work environment has room for improvement. After all, no one is perfect at anything. However, if your company operates in a highly volatile industry like the tech world, you must develop solutions fast. This blog post will look at implementing workplace training to improve employee culture effectively.
Define your training goals
Before starting the employee training process, you must first define your training goals. Your goals should be specific, measurable and attainable. Remember that employee training is an ongoing process, and these goals may change as time progresses.
Review company policies and procedures
Before implementing an employee training program, you must review company policies and procedures to ensure they are up-to-date and relevant. This will help your employees stay informed and well-versed in company policies and procedures. It will also help your employees know what is expected at work. Even if your organisation only works with one client, you must ensure that your policies are still applicable to what you do. If you don't, it
could put your company in a vulnerable and risky situation.
Ensure ongoing training
Ongoing training is crucial in every organisation at every level. This is the best way to help employees develop essential skills and knowledge for their jobs. Ongoing training can be challenging, though. You must find the right balance between training and letting employees execute their daily tasks. You can make ongoing training more effective by offering the proper training. For example, you can provide training related to soft skills, technical skills, or managerial skills. Always consider your company's culture and the current business environment when choosing which type of training to offer and allow for a different kind of training such as health and safety undertaking a first aid course online, which you can regularly test now and in the future.
Allow for personal and professional growth and development.
Employee training is not about getting through a checklist of requirements. Instead, it provides opportunities for employees to truly develop their skills, knowledge, and abilities to thrive in their jobs. This goes beyond technical skills and extends to personal skills and abilities such as critical thinking, problem-solving, decision-making, and interpersonal skills. Besides, the faster your organisation grows, the more necessary it is to hire and retain employees who can grow and adapt to their jobs. As such, you must offer personal and professional growth and development opportunities. This can be done through ongoing training, mentoring programs, and other initiatives.
Conclusion
The future workplace will be very different from the one we have today. To be successful, companies must find ways to tap into the collective knowledge of their employees. Employee training is the best way to do this. There are many benefits of employee training. It helps improve productivity, provides knowledge transfer, and allows workers to advance in their careers. The key to a successful employee training program is understanding your employees' needs and providing them with the right tools.