For Novak Djokovic, it's been a sensational season. 4 grand slam finals, 3 slams won, almost perfection. The best player in the world right now carried on his fine form into the back end of the calendar. All eyes are now on the race for the final few spots for the ATP Finals at the 02 next month. Though for Djokovic, who sealed his spot in London back in spring, it's just a few more tournaments to win before the season finale in London.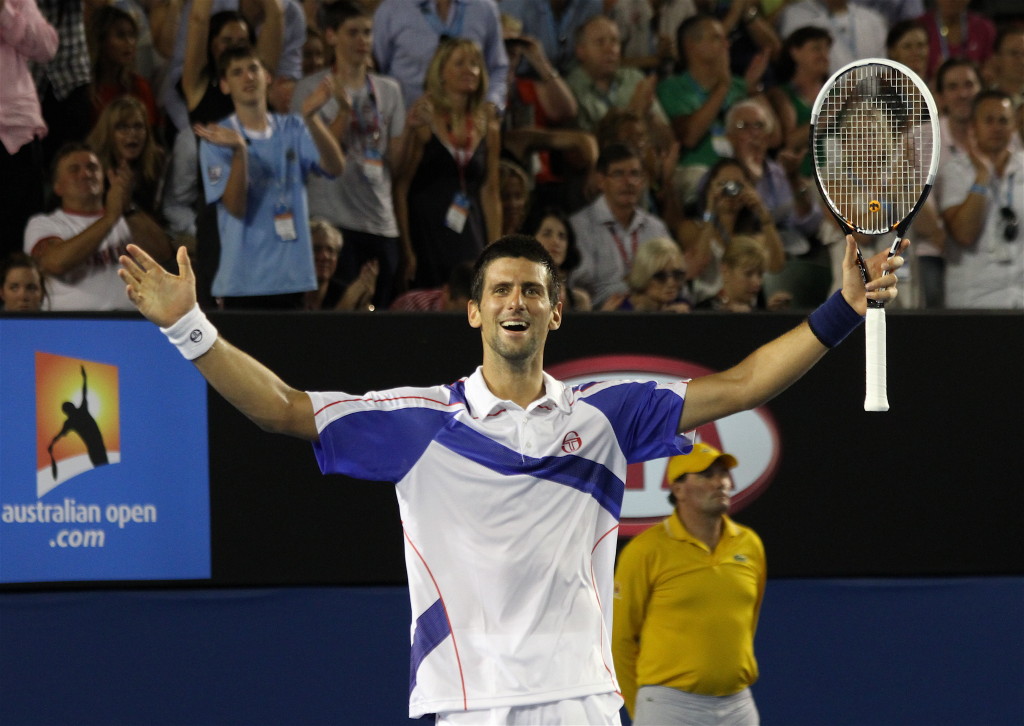 The last few weeks has seen the Tennis circuit hit the Far East. China, to be exact, for the Men! It was the China Open up first in Beijing. The final saw a now resurgent Rafael Nadal face his rival in what some thought may finally be the break Rafa has been looking for all season. That was not the case, Djokovic won in straight sets, 6-2 6-2, and added his 6th trophy to his China Open collection!
Moving onto Shanghai, for the Masters Event saw him progress to another final, this time against a spirited Jo-Wilfred Tsonga. The Frenchmen causing an upset and beating Nadal in a tightly contested semi-final. That may have taken its toll on Tsonga, as Djokovic comfortably despatched the charismatic Tsonga in another straight set victory, this time, 6-2, 6-4. That made it 2 trophies in the space of a week, not a bad trip to the East for the Serbian.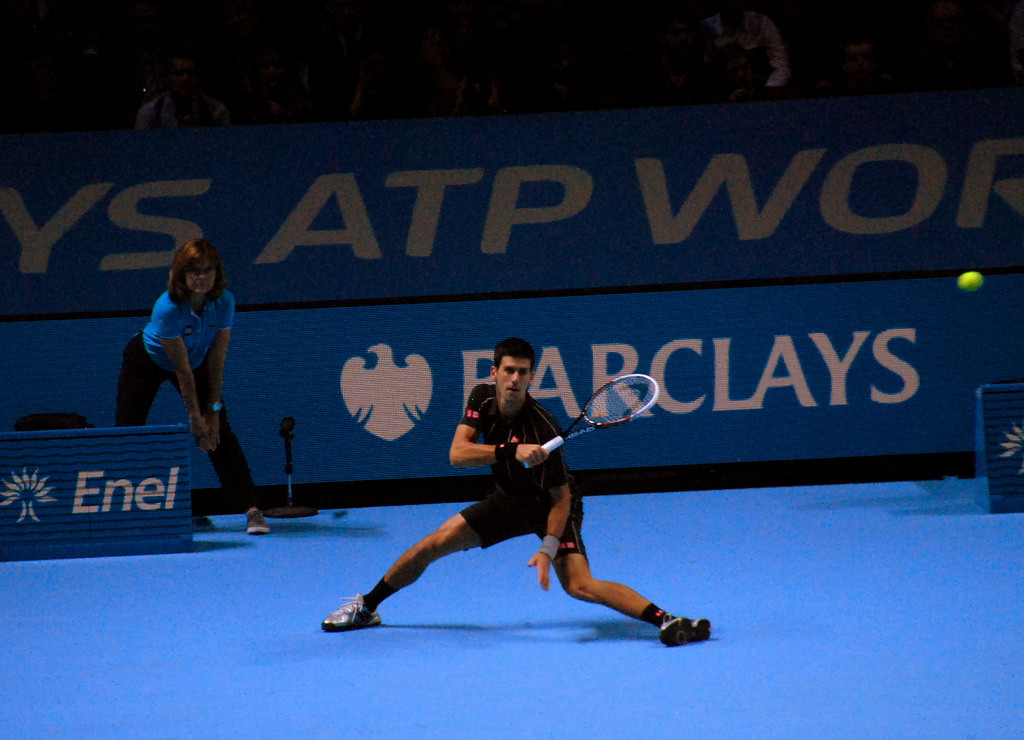 As the season rolls towards its conclusion, Djokovic looks in terrifying form, at the moment, the Serb has more ranking points that Federer and Murray combined (who are 2nd and 3rd respectively). The early elimination of the Swiss maestro in Shanghai has seen him lose ground in the rankings. It will take something special for someone to take away the ATP Finals trophy from his grasp!
For many, it seems like Djokovic is going to be an extremely safe bet to win the ATP Finals and as such they are rushing to get their money on him whilst the odds are still decent. If you'd like to place a bet on Djokovic or perhaps back one of the other Tennis stars against him, you can place a bet here at https://sports.betway.com.
Tags: djokovic Sports tennis