The daily volume of forex trading is approximately 53% more than that of NYSE.
Across the globe, there are about 170 currencies which are a part of the forex market.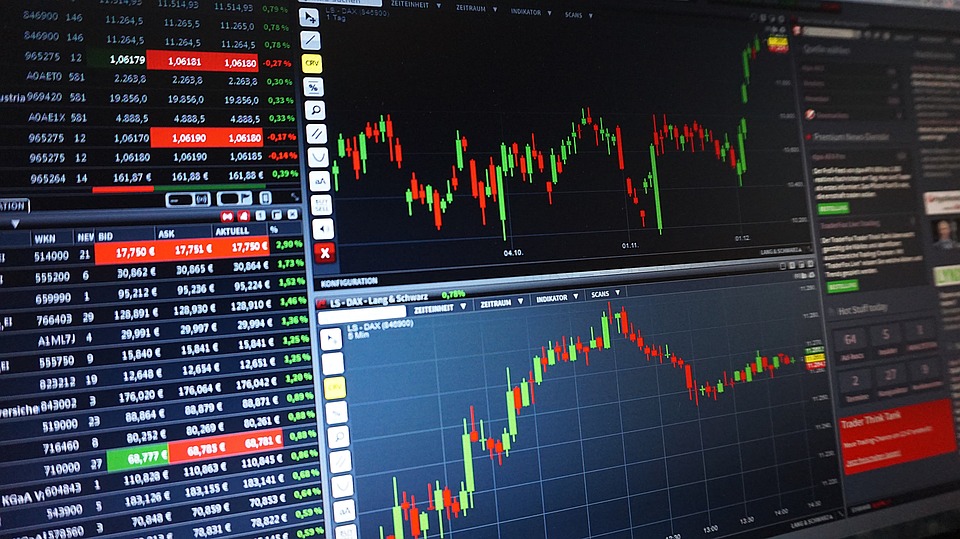 Forex trading is one of the highly engaging careers that you can pursue. Most of the people who have a financial background and an affinity for numbers, choose to work as a forex trader. Forex trading is about investing your money to increase your wealth. If you are interested in the financial working of things, you can choose trading as your forte. However, forex trading is associated with risks and can lead you to lose money. Therefore, before choosing this as your career, take a look at the benefits of online forex trading courses.
Forex trading strategies
Traders create a strategy to generate revenue, taking the fluctuating value of currency into consideration. Forex trading strategy is a technique used by the traders through which they determine whether to sell or buy a currency pair at a particular time.
The strategy for trading is made up of "traffic signals". A traffic signal is a trigger to act, which is produced through analysis.
Let's look at some of the forex trading strategies which can be beneficial for traders.
Scalping:-
These are short-term trades. In this type of trading, a trader can hold a trading instrument (stocks, bonds, etc.) for a minute and sometimes for seconds. Scalping includes many trades and every trading transaction can yield small profits. Here, the trader can expect to get at least 5 to 10 pips/trade.
The most critical thing for scalpers is to notice the current status of the market and how they can take advantage of it.
Swing trading:-
In swing trading, a strategy trader can hold the trading instrument from one day up to a week. The advantage of swing trading is that the trader only has to set the target. Once the set target is achieved, the transaction is out of the trading loop.
In swing trading, the trader can yield either a profit or loss within a short period of time. Swing trading is a good strategy for new traders.
Day trading:-
This type of trading, as the name suggests, can be done in the daytime only. It is regarded as one of the best forex trading strategies for new traders. Here, traders can hold trading instruments for some minutes or hours. The forex strategy of about 50 pips a day is considered as a good trading strategy. Day trading is faster than "swing trading".
Positional trading:-
This trading is considered as long-term trading because the trader can hold the trading instrument for weeks and sometimes months. The time frame of your trading is either daily or weekly. A trader must have a deep understanding of the market fundamentals to use this trading technique.
Trend mechanism trading:-
In this, the trader usually uses a marketing trend mechanism. This mechanism directs the traders to take complete benefit of the long-term goals. In this trading technique, traders use a moving average, price calculation of current market and channel breakouts.
To become a successful trader, you can take up an online forex trading course. These trading courses can guide you to excel at your choice of trading strategy.