So, Newport Council were left scratching their heads when over twenty plants of your finest Welsh chronic were found in various street flower displays in the area. 
Local shop owners Dean Beddis and Steve Reynolds said they saw the suspicious plants while walking home from the pub. By the time the police arrived the plants had disappeared, apparently harvested. The bud was nestled in among the other flowers in full public view on some of the areas busiest streets.
When asked about the sighting Mr Beddis told Wales Online.
'I had never seen cannabis growing in the wild before so it was crazy to see it. We thought Newport was trying to be a new Amsterdam and doing its best to win City in Bloom. But they have gone now. I don't know who took them.'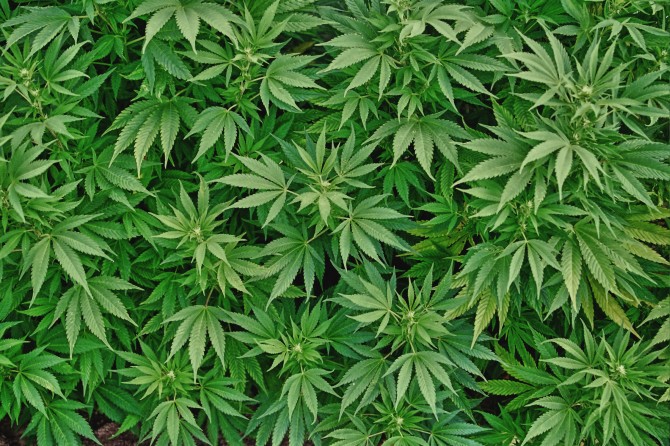 What makes this story even more amusing, in my opinion is that Rhys Hutchings, a Newport councillor, Is actually P.Xain from Welsh rappers Goldie Lookin' Chain. Remember them? The masterminds behind such classics as "Half Man Half Machine", "Guns Dont Kill People Rappers Do" and "Your Mother's Got a Penis"? The now councillor shared his nuggets of wisdom by saying he thought that the local teenagers were possibly to blame.
"It's either kids or the Newport underworld community – I'm pretty sure it's not Alan Titchmarsh," 
Local police are now looking into the incident although they have claimed that the fact the plants are now gone could be problematic.
"Now that the plants have apparently disappeared it's difficult to determine whether they were in fact illegal cannabis plants or not and, if so, whether they had been deliberately planted for cultivation," 
This is hillarious according to the writers of the Hydroponic System Reviews, they mention the stunt in their recent posts and call out that it is likely to happen again. So, what do you think? Kids having a laugh or an absolute genius trying to save himself from the labours of tending to his crop by making it so the council do it for him? Either way It's pretty funny, but I do like the idea of someone using the system to beat the system in their own skunky way.
Tags: cannabis Chain Council Councillor Displays Flower Goldie Hutchings Lookin Newport Rhys X.Pain