Adapt from Colm Tóibi's novel, Brooklyn stars Saoirse Ronan as the lead in this historical period drama, which focuses on the life of an Irish immigrant. Directed by John Crowley.
As a huge fan of Saoirse Ronan, I was incredible excited to see this film. Brooklyn centres around the character of Eilis Lacey, a young girl from Ireland who has to move to Brooklyn to make a life for herself, but after circumstances means she has to return to Ireland, she faces the choice between the two cities and the two lives. This is one of the most brilliantly acted films I have seen in a long time, with no member of the cast not delivering in their performance. Saoirse Ronan carried the film well as the lead, and you felt her inner turmoil as well as the suburb chemistry between her and the love interests. This helped create a very emotionally invested audience, and I particularly enjoyed seeing Eilis's character development, with her returning to Ireland as someone who was more confident and sure of who she was.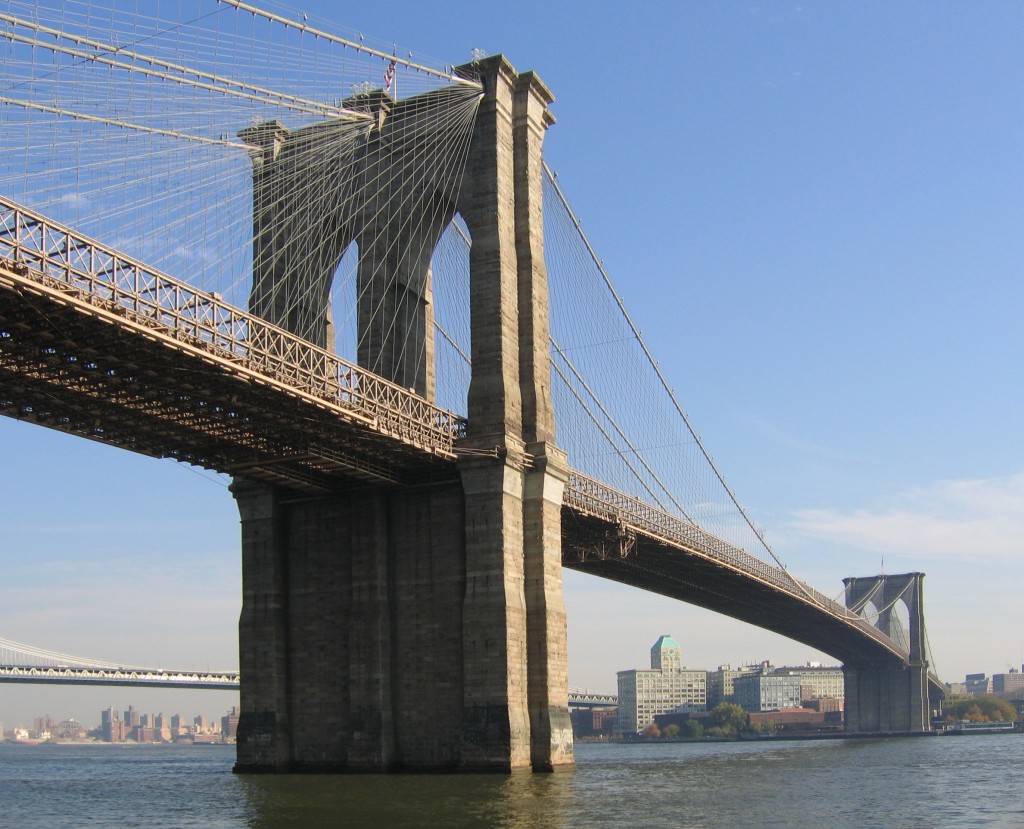 However, this character development was hindered with the introduction of the second love interest. The story suddenly moved to become a love triangle story, losing some of the film's most important themes of immigration and a sense of home. Though Eilis's friends and job were considered in her decision between Brooklyn and Ireland, it became a choice of two guys instead of the choice of two cities, stunting what would have been a truly sensational film.
Though the plot may have weakened the film for me, it was made up for in the talent of the actors. In a cinema, surrounded by a sea of people, it's very easy to remember that what you're watching is fiction instead of real life; but for 112 minutes I completely forgot this, and got immersed in this story. I have never seen Emory Cohen, who played the Brooklyn love interest, in anything before, but he will definitely be someone to look out for. James DiGiacomo, who played the youngest Fiorello brother, also had incredible comic timing, and at such a young age I'm sure we'll see a lot more of him.
The best scenes in this film were the dining table scenes that took place at the boarding house. The dialogue was incredible, making these parts the funniest scenes in the film. Julie Walters, as always, was phenomenal, as were the actresses playing the other girls in the boarding house. I would have liked to have seen more of these characters and have them fleshed out a bit more, as I found they were the most engaging characters.
Though I disagree with the love triangle premise, which is more suited to Twilight than Brooklyn, I still heartedly recommend this film. Though the film itself might not be worthy of the Oscar buzz, the acting definitely is. It is also beautifully shot, featuring the gorgeous Irish and Brooklyn scenery. I suppose a love story never did anyone any harm; and the issues in this film centred on where home is will always be relevant and interesting. Definitely give this film a watch.
Tags: brooklyn Cinema Film Review moon project movie