Audio book give away…
More often than not, life can feel like a continual loop of struggle, stress, routine and never ending chores. But between the cracks of the mundane lie the weird and the wonderful: things we often dismiss; people we refuse to see and moments that we fail to experience.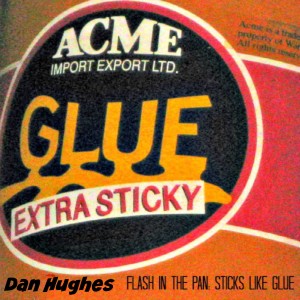 Flash in the Pan: Sticks Like Glue is a quite random collection of short, short tales which focuses on the everyday happenings of seemingly ordinary people…
From the plight of drunken gamblers to the attachment of inflatable friends, there's plenty to feast your ears on in a short space of time – and who knows, you might just find yourself listening to these tales over and over again!
If this sounds like something you'd like to wrap your ears around, in conjunction with the mighty Moon Project, I'm giving away five copies of my new audio book for absolutely free!
To grab yourself a free copy, simply leave a comment below, saying 'I want one' and if you're one of the first five, you'll receive a promo code to download it from Audible.
Good luck!
Tags: audio books give away MoonProject reading