As a business owner, you have so many plates to keep spinning. One of these falls, and it can mean disaster for your entire venture. One thing that first time entrepreneurs can struggle to grasp, is that even if you have an excellent business idea and you're selling products or services that you know people want- it's still possible to fail spectacularly. With so much competition out there, it's just as much about the way you present your business and the impression you make, as it is about what you're selling. Here are some of the reasons that people are left unimpressed with your company, even if they like what you sell.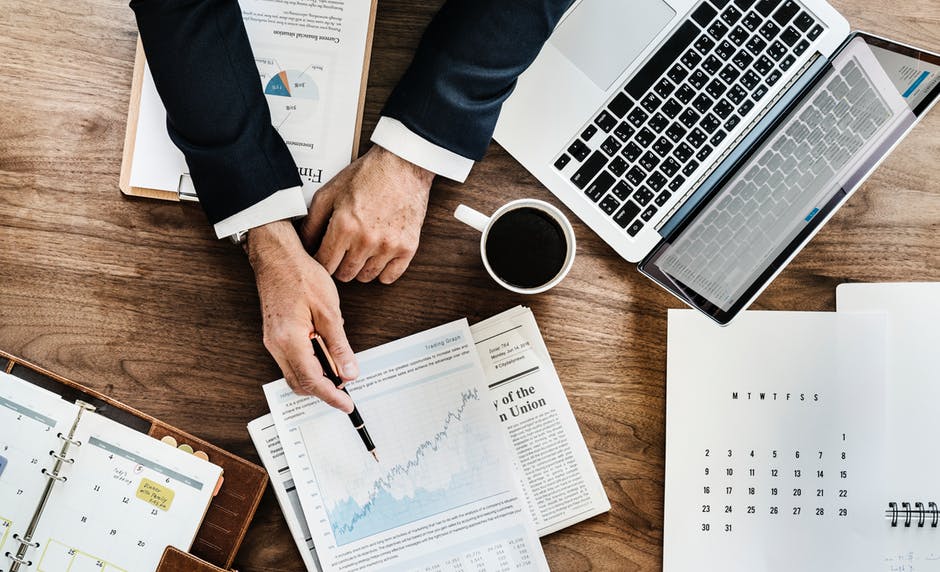 Your Workplace Looks Outdated or Confused
Do you run the kind of business where clients or customers come into your workplace? Maybe you hold meetings or presentations for clients in your office, or perhaps you run a shop or local business like a florist or cafe where customers come in directly. Either way, even if what you're selling is good, people can be put off if your workplace isn't up to scratch. A place that looks cheap, dingy or confused will cause people to think that the rest of your business is the same way, even if it's not true. You don't need to have the most expensive premises in the world, but you should make the most of what you have. You can buy commercial contract carpet from companies like Wilton Carpets to freshen up the floor. A coat of paint on the walls and good lighting will instantly transform the place. If you run a shop, invest in the expertise of someone who can arrange the products, shop floor and window display properly. There's a psychology behind this which encourages people to buy more, so don't just guess.
Your Marketing Materials Aren't Appealing
Your marketing and advertising is how you get your name out there in business. It's never a case of 'build it and they will come'- with so much competition, marketing is a crucial element of your venture. You need to be finding the right kind of customers and be using materials that appeal to them and entice them into looking at your business. If yours are boring or aren't finding the right customers, your profits will suffer even if your products and services are good. You need an experienced team who can create adverts and marketing materials that interest people, draw them in and encourage them to explore your store or website. Don't let this be an afterthought.
Mistakes are Being Made
When you're serving hundreds of customers every day, week or month, making a mistake on one or two orders might not seem like a big deal. However to those people, it's a huge issue and bad reviews or negative word of mouth comments could harm your business. Products arriving broken or late, services not working as they should or food orders coming out wrong are all examples of mistakes different businesses can make. While you might never be perfect, you need to be careful with every order to ensure all customers are left happy.
First impressions matter, people will judge your business on the above things. Even if they don't reflect the quality of your business, you will be let down if you're overlooking these things.