A report by the Sutton Trust – an educational charity which aims to improve social mobility and address educational disadvantage- revealed that most leading journalists went to private schools and that this disparity has been steadily increasing over last 10 years only. More than half of Britain's top 100 journalists were educated at private schools, a proportion that has increased over the past two decades, according to research. The figures suggest the profession is increasingly dominated by privately-schooled, Oxbridge-educated elite. The survey also revealed that of the 81% who had been to university, more than half of the leading journalists went to Oxbridge. One in three went to Oxford.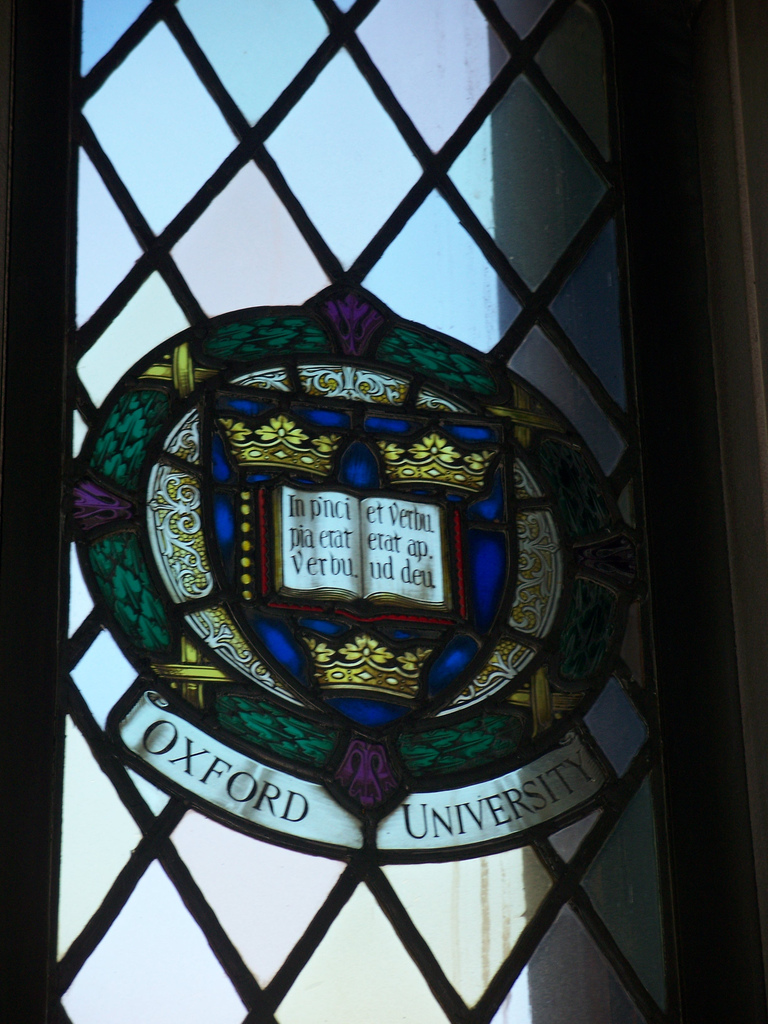 The survey showed that 54% of the top 100 newspaper editors, columnists, broadcasters and executives were educated privately, despite fee-paying schools catering for only 7% of the school population.
BBC Political editor Nick Robinson was educated at Cheadle Hulme School (an independent day school in Cheadle Hulme, Stockport) and University College, Oxford, where he read Philosophy, Politics, and Economics.
At university Robinson was President of the Oxford University Conservative Association in 1985 and as such would have crossed paths with David Cameron, William Hague, Michael Gove, Jeremy Hunt, Nick Boles, Ed Vaizey & Boris Johnson (Boris Johnson is a descendant of King George II and via this royal connection is an eighth cousin of British Prime Minister David Cameron.)
Sir Peter Lampl, chairman of the Sutton Trust, said the study confirmed a pattern evident among top lawyers and politicians. "This is another example of the predominance of those who are privately educated in influential positions in society," he said. Earlier studies by the trust, which aims to widen educational access, showed that 70% of barristers in the top chambers had attended fee-paying schools, and a third of MPs.
Tags: David Cameron education elite journalist oxbridge oxford private school UK universities