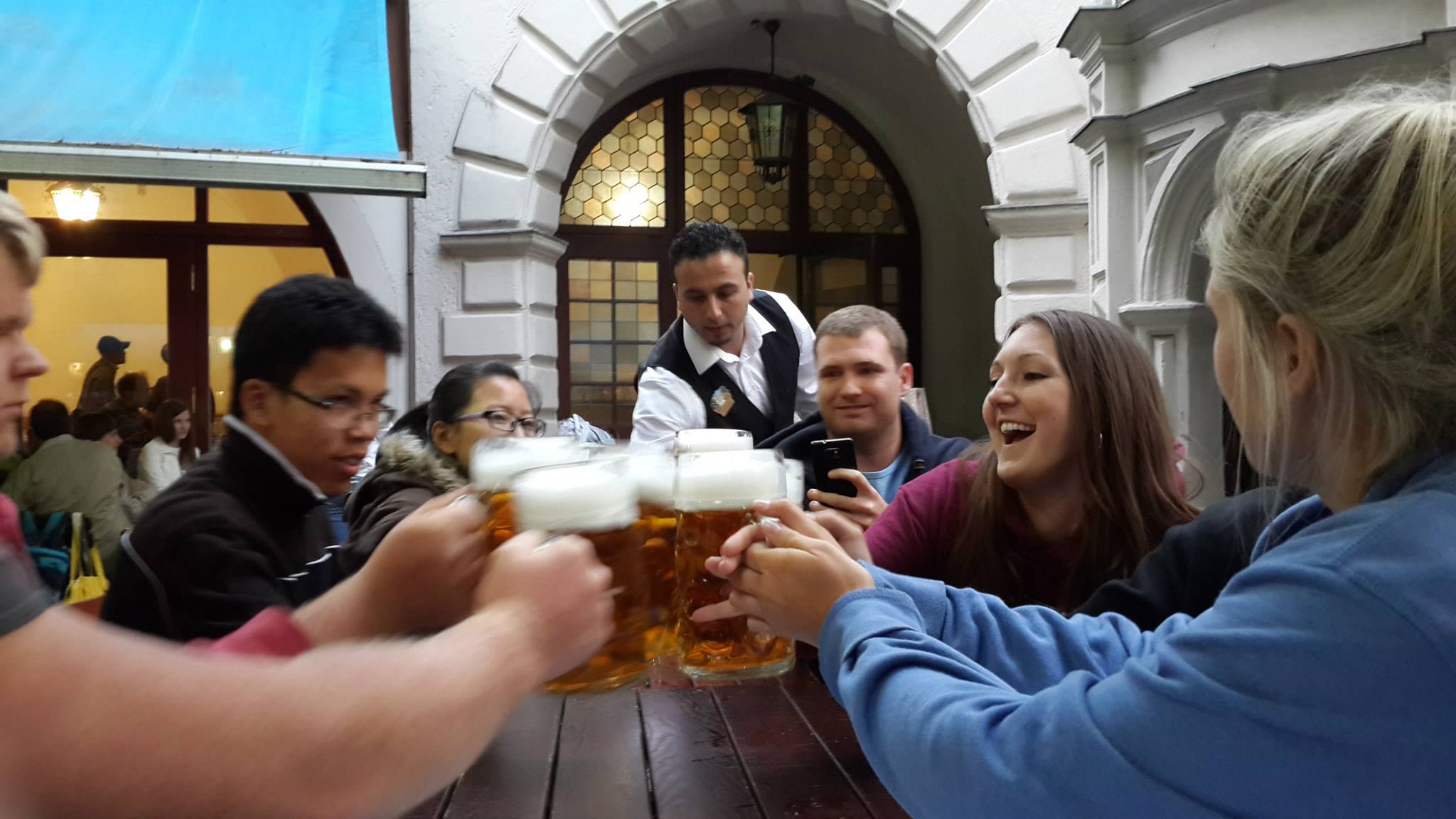 As many of your friends, family and probably the majority of the internet may have voiced to you, university is widely known as a life changing and reaffirming time in which you discover your true self, take on eye opening experiences, and make friendships that last a life time – all whilst studying (in between the nights out) just about hard enough to earn yourself that all important degree certificate when your wild ride draws to a close.
As appealing as it may be to heroically discover everything first hand about life away from the family abode, a few helpful hints never go amiss…
Note taking in lectures is not always a necessity
The majority of decent lecturers will upload their PowerPoints onto the university website. This kindly allows you to sit through the session and fully take in what your lecturer is teaching you – rather than whacking out the brand new lined paper and desperately trying to scribble down every last comment.
Throughout my first few weeks I would hurriedly write up every single word stated in my film history lessons, only to refer back to them later that night and gloomily realise that my handwriting became illegible at around six minutes into the class. My lightning speed note taking didn't pay off. Nevertheless, don't let this stop you from buying your colour coordinated pens just yet – a few bullet points throughout the lecture can always come in handy, just remind yourself to avoid the fit of "I'm going to fail this class" anxiety if you can't quite manage to note down every last syllable.
Teachers know when you really don't know
This is a sad but true fact – unfortunately your lecturer really is fairly intelligent, thus tends to notice if you have no idea what you are talking about in a piece of written work. For example, If you have failed to at least skim read a book that you are quoting from in an assignment, it won't go unnoticed.
It can be an issue when your workload mounts up higher than Everest and you just want to get the wretched thing done, but this is where you can lose important points on the work you produce. Try your best to read the texts, as this will a) help you learn more about what you are studying (fairly obvious one there) and b) provide you with a higher mark for your finished piece. This ultimately equals a higher degree at the end of the road – kind of makes the lengthy hours spent in the library worth it, right..?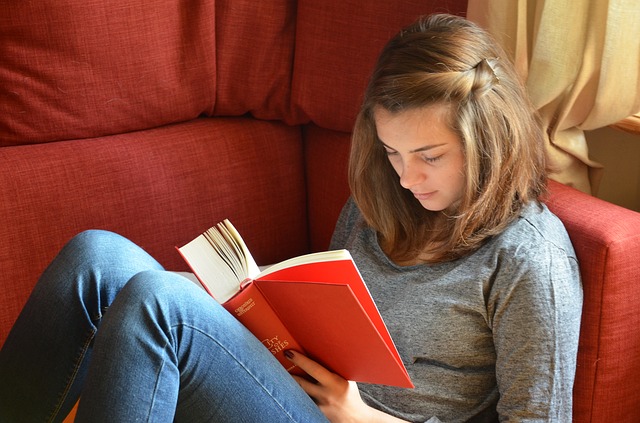 Instant tan belongs in the bathroom cupboard, not on you
Even if you won't admit to it, night out preparation can be pure hell. Trying to find an outfit that shows off the parts of your body you can tolerate whilst simultaneously hiding the parts you absolutely don't can be a first world struggle. Usually you'll end up throwing some kind of crop top together with a high waisted skirt, perhaps a body con dress, or even some daisy duke style hot pants if you are happy to freeze on the walk home.
Now stop me if I'm wrong, but all of these possibilities require a fair amount of skin on show (tights in the SU is an abomination – drunkenly ripping them in the toilets is an inevitability). Due to this, many young women resort to instant fake tan in a bottle, and I can say from experience, do not risk it. It will either end up dripping down your leg after a drink spillage, blotched all over your new outfit, or left on the (possibly regrettable) one-night stands' bed sheets.
Any and all gossip travels like wild fire
Never expect your secrets, including the previous nights antics, to stay undisclosed for a long period of time. To put it bluntly, gossip about exactly who has done what and with who travels faster than crazed shoppers on black Friday.
Whether it be through social media, word of mouth or carrier pigeon, word gets around, and usually equates to drama, drama, drama.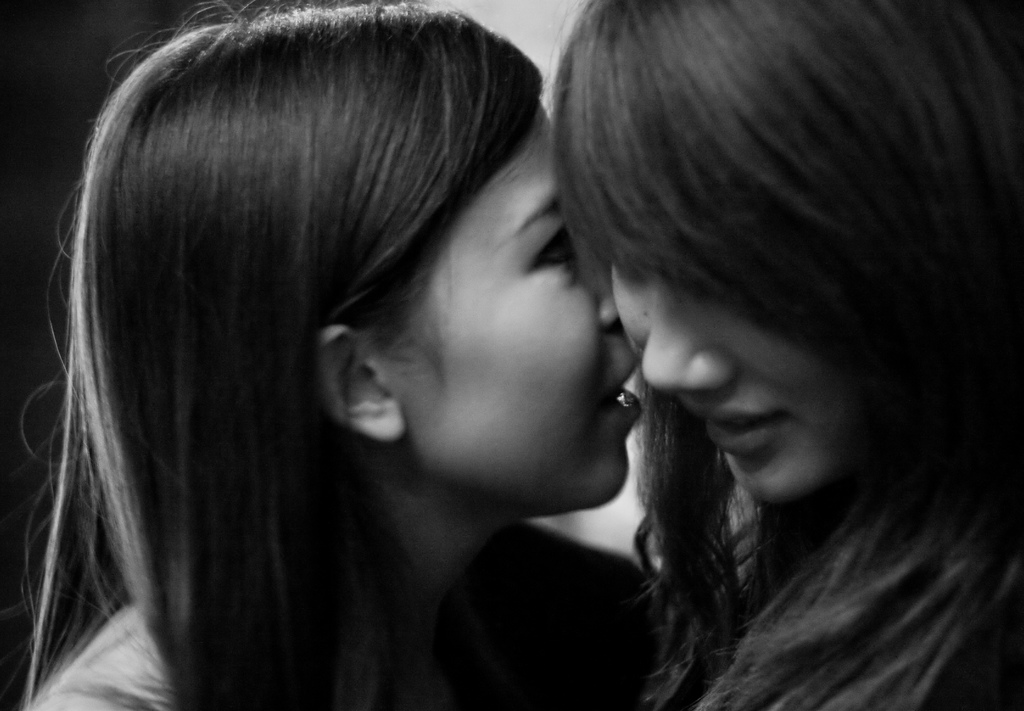 You will make a sibling like bond with at least one of your house mates that will last a life time
Student housing is rather notorious for its unappealing living conditions – damp patches, mouldy bathrooms and temperamental appliances to name just a few. Nevertheless, what makes the entire experience worthwhile is the super glue like bond you will be guaranteed to make with at least one of your fellow house mates.
They are Batman and you are their Robin (or the other way around. Your choice.) – Always there for you day and night as you power through the grotty day-to-day house related activities together with the help of junk food, Disney films and countless Friends episodes. When the tenancy does thankfully yet sadly draw to a close, you will leave with a friendship stronger than The Hulk, a new-found respect for your family home, and that extortionate deposit back (hopefully).
Food is expensive. As is alcohol.
Never underestimate the importance of the above. Both are highly likely to become priority items on your shopping list. Work hard, play hard, eat hard.
Cars are more precious than the Philosophers Stone
I must highlight that this is an imperative point to remember. If you happen to own a car and bring said car to university, no matter how tinny or rusty said car is, you will be held in high demand. Some may say higher than royalty.
Prepare yourself for constant requests regarding lifts to the shop, the nearest takeaway, the house party round the road, the gym, the student union, the train station, the park, the other house party round the next road, and maybe the university library. Enjoy the power. Embrace the power.
So there you have it – a handful of hints to help you on your journey.  It is an overused cliché but  university flies by, so sit back, build up your collection of takeaway menus and enjoy the ride.
Tags: fun fun facts growing up new experiences university life