When you own a business, eventually, you'll have to hire people to help you run it. These people should fit in with your company culture, perform their roles well, and together make an excellent team that get the job done. You should never simply hire people because you want to pay them as little as possible, or because you felt bad for their sob story, for instance.
Here are 6 steps any business owner can use to create a team of effective employees:
Figure Out Exactly What You Need
Whenever you need to hire somebody, it's crucial you figure out exactly what you need. Know what your priorities are in a candidate, and what isn't so important. You may be able to train the candidate things on the job, so they won't be as important as qualifications that they must come ready prepared with.
Sometimes, even though you know exactly what you need, it can still be difficult to find the people who are right for you. That's why some employers are choosing to use headhunters instead. For executive headhunters click here – you might save time and money. It's not always necessary to get outside help, but it could save you some hassle.  
Make The Interview Process Thorough
The interview process needs to be as thorough as possible to ensure you're making the right decision. Now, bear in mind the interview process shouldn't simply be sitting behind a desk asking questions. It's a good idea to show them around the workplace and introduce them to staff. This gives them a good idea of whether this role is right for them too. In certain industries, you might even want to do a trade test to ensure that they have the skills necessary.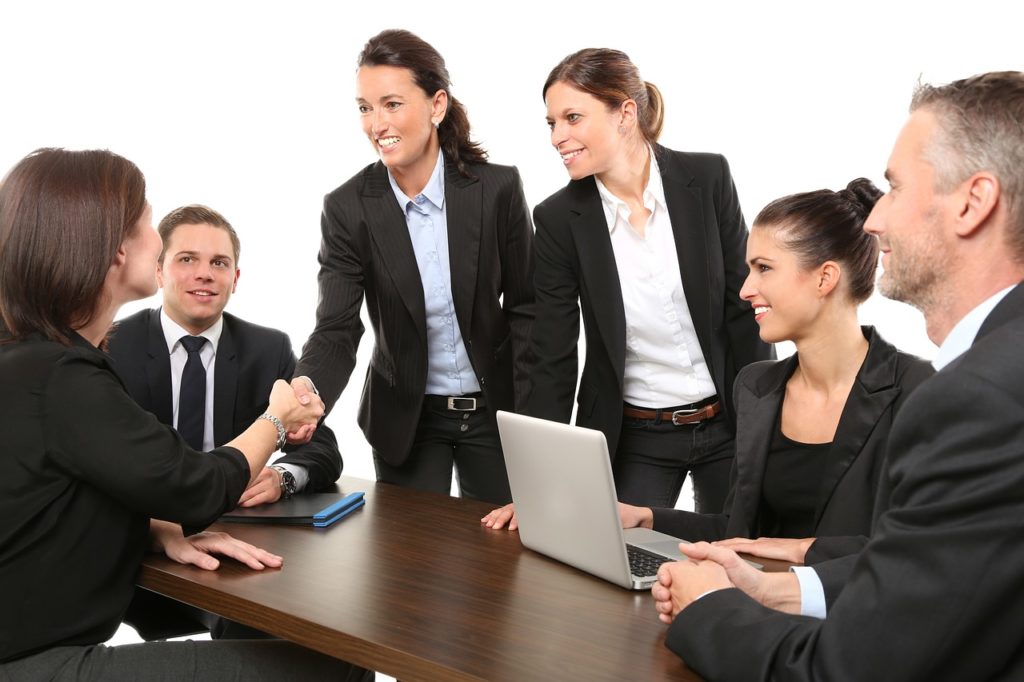 Bring In People That Have Something New To Offer
Make sure you don't always hire people like you, or with similar skills. You want people who have something new to offer. When they bring something fresh and exciting to the table, you'll create an even better team of people.
Don't Always Decide Based On Qualifications
You shouldn't always make your decision based on a person's qualifications. Their personality matters too. You need to make sure you consider both carefully to ensure they have the skills already needed and that they are going to fit seamlessly within the team you've already created, as well as fit in with your company culture.
Be Prepared To Train
Make sure you're prepared to train your employee. No matter how much they know about your industry, they still need to be inducted into the workplace to get a good feel for how things work and where they fit in.
Be A Brilliant Boss
If you're a rubbish boss, your employees will never be as effective as you want them to be. Bad bosses create unproductive and unhappy employees, which will kill off your business. You want to make sure you're listening to your employees, encouraging an open door policy, and letting them know that they are appreciated.