Aside from a love for cars, there's one thing that almost all auto enthusiasts have in common, which is their meticulous nature. They're picky about what makes them tick. This can make it challenging to find a suitable gift, especially if you're no petrolhead yourself. Ask them what they want and they'll probably mention something outlandishly expensive.
Such is the case with most motoring-related stuff. Fortunately, there are still a myriad of wonderful products out there that are made with auto enthusiasts in mind, and most of them won't break the bank. Here are 6 gifts to consider.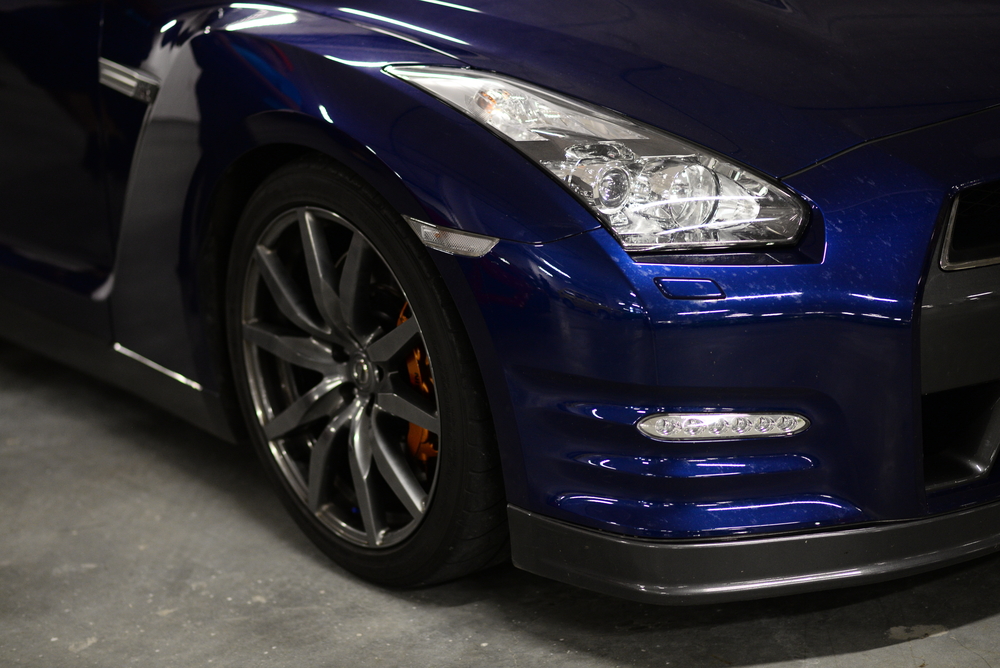 Lego Technic Bugatti Chiron
This buildable 1:8-scale model of one of the 21st century's most iconic and incredible cars is sure to satisfy the gearhead in your life – especially if they enjoy putting things together. The 3,599 individual Lego Technic parts that make up this Chiron will keep him or her busy for untold hours. It costs at least 8,500 times less than the real thing. A relative bargain.
Custom Number Plate
Are they still driving around with a pair of old, flat and rusted plates attached to either side of their car? Are said plates home to nothing but some random numbers? Maybe it's time for a change. A set of 3D registration plates makes for a great gift. Companies such as Number 1 Plates can have them custom made and shipped to your door.
They offer 3D plates in a number of styles and variations, all of which are legal. Check out their range of 3D gel plates at the following link: https://www.number1plates.com/plate-type/3d-domed-gel-number-plates/.
Car Vacuum Cleaner
Because even the most meticulous motorhead can't keep out the endless invasions of dirt and dust that inevitably plague their interior. A simple handheld vacuum cleaner will keep said invaders at bay and with it, the owner's OCD. Opt for a wireless unit for maximum convenience.
German Museum Tour
When no material item will suffice, the gift of an experience is the way to go. Consider Germany, if not for a lap around Nürburgring, then a tour of the country's top automotive museums. Whether it's the BMW Welt, Audi Museum Mobile or one of the Porsche museums, it's set to be a real treat and a memory to cherish for eternity.
Miniature Engine
Some companies, such as PM Research, are experts at making miniature engines that replicate all of the mechanical workings of your petrolhead's favourite power plants. Fully-assembled units aren't cheap, but DIY options are reasonably priced.
Rolex Daytona
Perhaps the auto enthusiast in your life isn't particularly interested in a Lego Bugatti because they already have a real one. In that (rare) case, a Rolex named after one of America's most legendary speedways is probably your best bet. The gold and silver version of this wrist candy is arguably the most attractive, so go for that if you're undecided.
Hopefully, there's at least one gift here that you'll find suitable. Don't forget to sneak in something for yourself while you're at it.