Is your computer infected with malware? Truthfully speaking despite having a ton of knowledge about how computers work and their components, I do not like to take the risk of fixing it on my own. I would rather get Computer Repairs done by a professional rather than fidget with it on my own. To detect f your system has malware or not there are many symptoms and if you feel yours does have one then contact https://pcrevive.org/spot-right-mobile-computer-repair-company/ and get it fixed. You can tell it is malware if there is a sudden slowdown in your system, numerous pop-up windows, unusually high network activity, and unfamiliar programs starting automatically.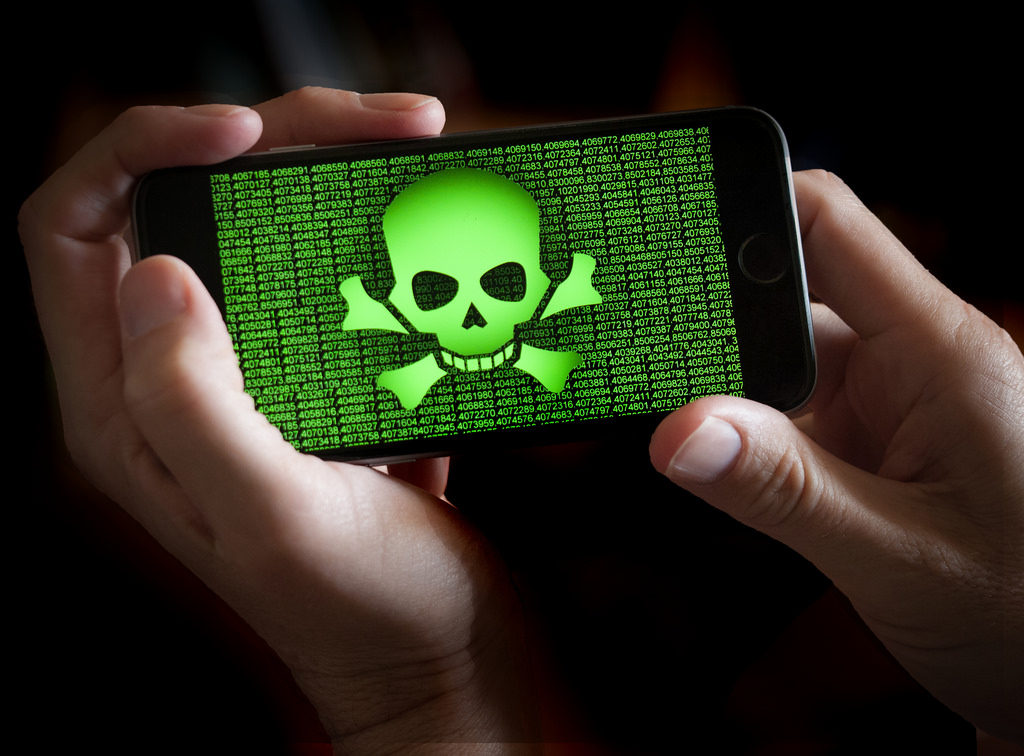 Before we proceed on how you can prevent it from harming your computer, it is important to understand malware first. One of the questions people ask, is how can a malware infect a computer with antivirus software installed? Viruses, in fact, are just one type of malware. Security vendors commonly use the term "anti-virus" because viruses became an important news a few years ago. Malware is an extensive term that covers a range of malicious programs. Aside from virus, the most common malware types include worm, Trojan horse, Ransomware, rootkit, bot, and adware.  
Going back to our main concern, what should you do if your computer is already infected with malware? Here are some of the best ways to keep a malware from causing further harm:
Be extra vigilant while surfing the web.

Security education is your first line of defense against hackers. Unwanted pop-up windows are one of the warning signs that your computer is infected with malware. Do not call the tech support from those pop-up ads. Avoid clicking random links or opening email attachments from unknown people.
Install an antivirus software or an Internet security suite.

An antivirus secures your computer from malicious software. An Internet security suite does the same but it does a better job as it safeguards your personal data as well. If you want to know more differences between an antivirus and Internet security, check out this link:

http://computer-fixperts.com/antivirus/best-antivirus-for-pc-and-mac/

. It is a list of the best antivirus programs and Internet security suites in 2017.
Keep your security software up to date.

Did you know that nearly 1 million new malware threats are released every day? You have to constantly update your antivirus software for it to combat new viruses.
Upgrade your operating system, apps, and browsers.

Likewise, ensure that your OS and web browsers are up to date. Outdated operating systems are more vulnerable to cyber attacks. The National Health Service (NHS), the largest medical facility in the UK, is now the highest profile victim of a worldwide ransomware attack. Experts strongly recommended that NHS should stop using Windows XP because of its incapability to be updated.
Maintain a secure connection.

That padlock icon on the address bar means a webpage connection is secure. When you see a red padlock icon while using Chrome, be cautious when proceeding onto the site. It is also important to turn on your firewall to stop any suspicious programs from getting onto your computer.
In addition to the tips above, it is worth noting that it's possible to delete a malware. However, it requires wiping your hard drive for you to start a clean slate. This involves several steps, such as booting your computer into safe mode, getting rid of temporary files, and downloading malware scanners. If you do not want to do the manual process, you ma