As a business, building strong relationships with your clients is essential. For your company to thrive and stay on top, corporate hospitality can be a great marketing tool to use. With clients having more chances than ever regarding who they want to work with, this means that you must come up with new ways to attract and keep clients on board. Here are five reasons why corporate hospitality can be great for securing new and existing clients.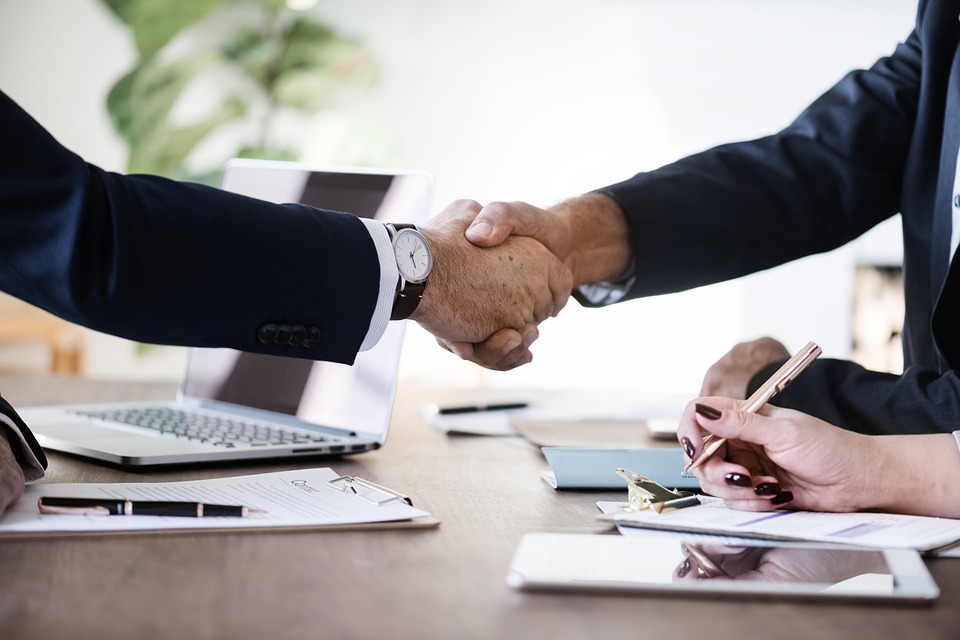 Leave a Lasting Impression
Making a great first impression can be the key to securing clients for your business. Therefore, using corporate hospitality can be a great way to break down barriers and get to know the people who you want to work with. Corporate hospitality provider Team Tactics know what it takes to get clients on-board. With over 20 years in the corporate entertainment industry, Team Tactics provides a range of events, from sports to music and art; you can select a package that is perfect for you and your clients. Not only will you have a fantastic day out, you may drum up interest to your business.
Build Strong Relationships
Doing business in the office can be a stressful experience, so why not take your clients for a fun day out instead? Taking some time away from your desk and being in a more relaxed environment can help you enormously. Getting to know your clients on a personal level can help you to build strong relationships, as well as increasing the likelihood of earning repeat business.
Maintain Existing Relationships
No matter the industry, you can be certain that competition is guaranteed. Your clients need to know that they can trust your business before reaching out to you. It's just as important to maintain your existing relationships as you would with new clients. Word of mouth can go a long way and help you secure more leads to your company. Corporate hospitality can help ensure your current relationships are maintained and stay strong.
Make Your Business Stand Out
Standing out from the crowd is another key factor of business. You will want clients to go with what you have to offer. While you may think you're ahead with offering corporate hospitality, other competing businesses may already provide corporate hospitality opportunities. Doing a bit of research on your client can help you come up with an event that's perfect for them. If you pick a higher calibre of hospitality, your client may take you more seriously. How you showcase your business can make a big impact on how much interest you get from clients.
Entertaining Key Staff
While corporate hospitality can be a great way to secure new clients and maintain existing business, it's important not to forget about your staff. Rewarding your staff with similar events can be a great way for your team to build rapport and improve productivity in the workplace. Showing your gratitude and appreciation towards their work can massively help your business, ensuring everyone is happy in their role. The last thing you want is to lose any of your key members of staff to rival businesses, so providing regular rewards can be a great incentive for your team to work hard and keep your business successful.
Looking after your clients is an important part of business. To attract new clients and maintain existing relationships, using corporate hospitality can be a great way to engage and bond with them. Not only can corporate hospitality be useful for securing business opportunities, you can put on a range of events for your staff to show how much you value and respect your workforce.