Whether you love or hate the World Cup, it's a bit difficult to escape it at the moment. There have been some shocks and upsets already, and it's not due to end for a little while yet. The tension is paramount, so whether you're waiting to see if England make it through the next round or you're looking to avoid the football completely – a distraction or two is no bad thing.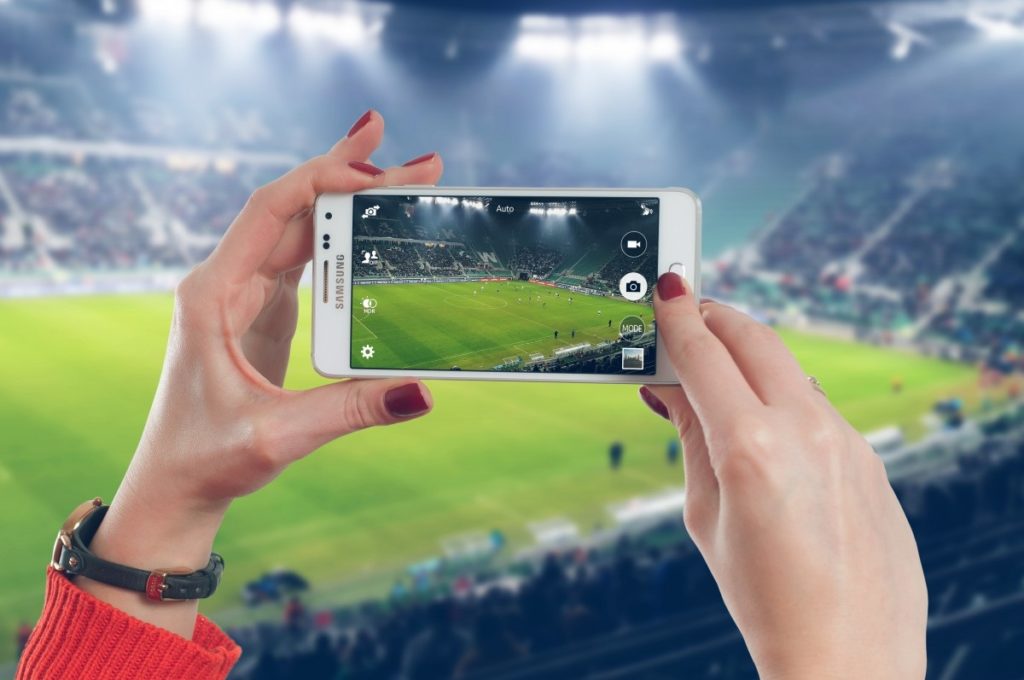 Image: Pxhere
Take a look at five of the best World Cup 2018 distractions below.
1. Watch Wimbledon
Yes, other sports exist besides football! Wimbledon is back, and despite Andy Murray withdrawing the eve before the tournament – there are still some excellent names descending on the All England Tennis Club this summer. Can Roger Federer make it his ninth Wimbledon title? Will the Williams sisters battle it out in the final? You're going to have to tune in to find out.
2. Play mobile games
Mobile games are the perfect distraction from real life. So if you're trying to pass the time, or want something to keep you up at night – then mobile games are the winner. Check out the Final Fantasy XV site to try everyone's favourite role-playing game, or head to the App Store to find out which games the kids are loving today. Just try not to be sucked into add-ons, they're an expense you just don't need right now!
3. Make the most of the weather
Can you remember a summer quite like this one? Britain has been truly spoiled with sunshine, but as we all know – that classic British weather could hit us any minute. Go to London and try the things you should do when the weather's good or have a BBQ in the garden – you've got plenty of options for fun outdoor activities for the time being!
4. Get stuck into
Love Island
Who's recoupling this week? Can Adam make it a girl a week? If you have no idea what these things mean – you're not one of the millions who are hooked on ITV's Love Island. A Big-Brother-style show set in a luxury Majorcan villa, attractive young people navigate the tricky waters of romance in a bid to win a £50,000 prize. There's drama, tears and plenty of beach-body envy to push you towards the gym. It's deeper than it sounds, and there's still time to get sucked in.
5. Go do some good
Why not take this summer as the perfect opportunity to do some good? Volunteering to clear up beach litter or help out with youth groups can be the ideal way to spend your free time and do something for others. Who knows, it could even lead you to a career in caring?
While the World Cup can feel as though it's everywhere you turn – the good news is that it'll all be over in less than two weeks, before disappearing for another four years. Discover life outside of the World Cup with these great distractions, and it'll be over before you know it!