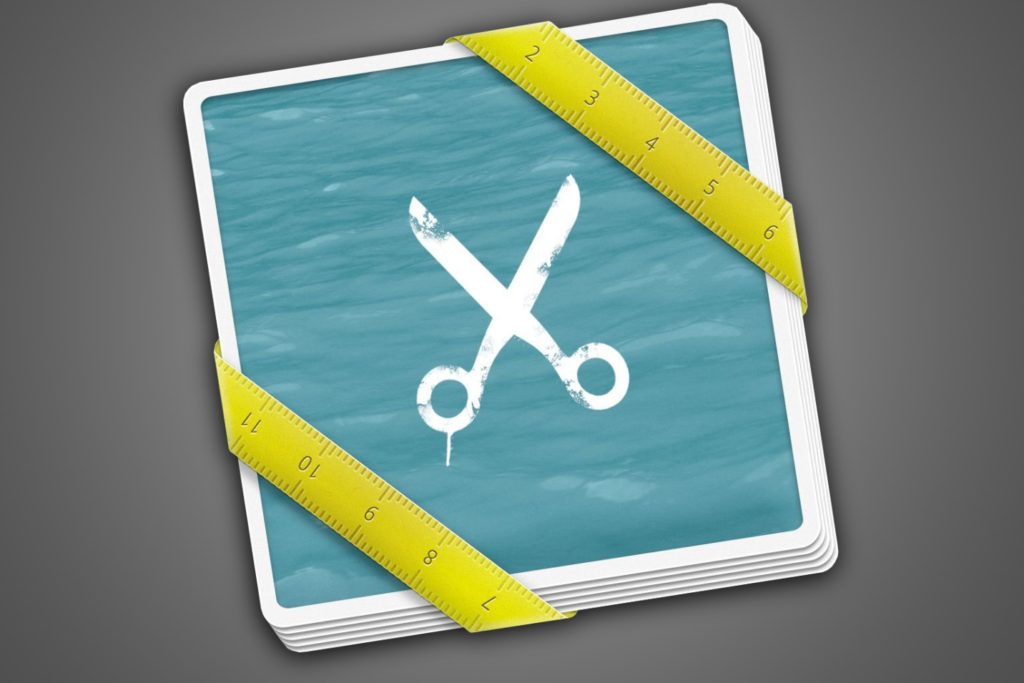 How many times have you found yourself laughing at photos you have taken either from your mobile device or as a print? Must you have missed out on a few things that would have made it better or catchy? For example, it may have looked more appealing if it were larger or of medium size. What about its background? Was it as pleasant as you would have expected?
These are some of the many questions professional photographer asks themselves. But do you know what there is always a way to comfort? Look! The presence and access of a pic resizer is one way to getting yourself the best size of your pic.  However, there many problems associated with digital images especially when editing the likes of over-sharpening, wrong resizing, and failure to use the right color space. And how many of us miss out on the most important object of focus during shooting?
More often than not the images are pathetic. But despite all these do we ever think about engaging online Professional photo retouching service? Or do we just whine about how much it will cost us oblivious of the results we shall get?  Hey! Know this and I am sure you will thank me later. A professional retouching service is what you require to put your images in order.  And what will they be required to do?
They must enhance your images to an alluring look. One of the many things they ought to do is to remove background from picture. Let's take a look at some of the best products that can achieve this: –
Paint. Net
The online app is free to download. And you know what? It offers a fairly wide range of tools. It is a perfect tool especially if background color is not consistent. Nonetheless, your background must be either white or another solid color to make its removal easier.
Photoshop
Who does not know about Adobe Photoshop? The well-known image editing software for graphic designers!   Using it has a couple of benefits; you will get all the power a professional image editor needs
Preview For Mac OSX
I am sure the Mac users are conversant with this tool? But did you know that it can also be used to edit images and remove backgrounds from pictures? Yes, it can! Under the "Select" drop-down menu, there is an icon in the top left of the markup toolbar. Preview also has the "Instant Alpha" tool, which if it is dragged on the image's background, it changes its color to indicate your selection.
But believe or not preview is not anywhere near the editing power of Photoshop because you will only be able to do background removal, cropping, and resizing.
GIMP
It is one of the most powerful image editing tools than any other we have discussed above. And you know what! It is more legitimately a Photoshop alternative and available for free for both OS X and Windows.  But there is an additional surprise on this tool; the presence of an eraser that clears up any spots that the Fuzzy Select tool may have missed.
So what does the use of any of these tools imply? Apparently, the issue of what tool you are using is not important. Of importance is, are they meeting your goals and objectives of improving your images? Are your images getting the right final touch?
There is always more to learn. So what is the next thing after mastering the strategies of removing background? Get to know how to define standards that will aid in consistent cropping, sizing, alignment, and margins.
The benefit in having transformed tools for whatever business lies in the fact that we are all eying increased sales. So how else will you achieve this without the incorporation of proper editing? How else will you tout how good your work is?  How else will you attract and sustain your customers?   And do you know you have the sole power of directing your business into your chosen path?
Well, we would love to know how helpful this information was and perhaps what you feel was not well outlined. Let's see the choices you will make.