There are many for whom the working year is winding down. Office workers, teachers and civil servants are slowly winding down and eagerly anticipating a few much deserved days off spent in the company of their friends and families. For the weary entrepreneur, however, the battle is far from won. Indeed for those who've chosen to plant the flag of their business in the catering, service and hospitality businesses, they're staring down the  barrel of the busiest time of year. More people with free time means more custom for them. The festive period is in fact a period of tremendous economic activity.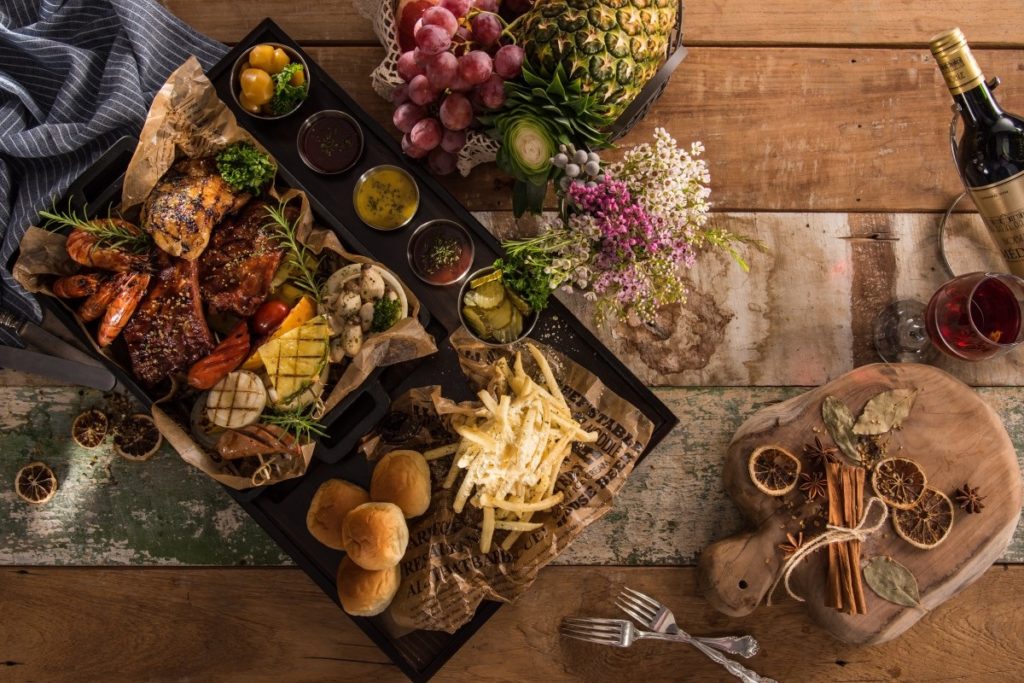 For a great many business the end of the calendar year is a make or break time. Get it right and they'll see the quarter out with in happiness and prosperity, get it wrong and a seasonal black hole will emerge that could swallow their business whole, dragging them (in the worst case scenario) to liquidation and bankruptcy. As with any problem, however, identifying a threat is the best way to begin tackling it.
Any of these aspects of your business could make or break your fortunes. There's still plenty of time to identify how they pertain to your business and adapt your strategy accordingly.
Your customer service
Knowing your customers; what they want and what they need is the single biggest key to success at this time of year. This is a time when many are unfettered by the troubles and responsibilities of their professional lives and free to enjoy their disposable income with their friends and families. The things that draw them to your business and your brand will likely still resonate with them, although the season may alter their behaviours slightly. Since a significant portion of their income will no doubt have gone on presents for their loved ones and the other numerous sundry expenses of the season they're likely to be more amenable to special offers and deals. Thus, targeted offers via email, social media or via your app if you have one (and if you don't you really should).
It's also important to remember that your customers are likely to be tired from the ravages of the working year and will appreciate that little extra bit of TLC in terms of customer service. With that in mind, it's important that all of your employees' customer service and organizational skills are on point even though their workload may have increased. This brings us to…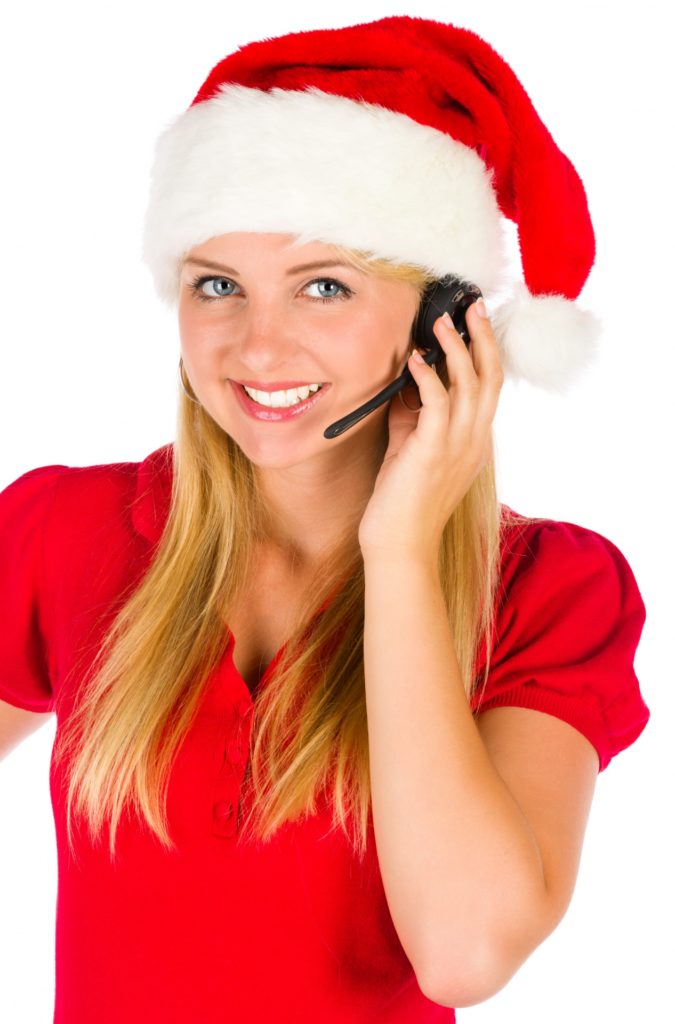 Your employees and seasonal staff
Your employees are another hugely important factor in your business' success or failure over the festive period. They are the front line and your point of contact with the customer. They should embody the values and ideology of your business so thoroughly that whoever is dealing with the customer; their appearance, demeanour and deeds are of the utmost professionalism. They should handle a customer exactly as you would. After all, you entrust your employees with your business' reputation as well as its financial success and no employee is better placed to safeguard that reputation.
That said, while your employees (especially seasonal or shift workers) may be lapping up whatever shifts you can give them with vigor, they're likely none too thrilled to be working while their friends and families are enjoying time off over Christmas. Your expectations of them are high and so you owe it to them to make sure that they're well looked after. Take the time to do fun activities to keep them motivated and make sure that they feel happy, well looked after and enthusiastic.
Your decor
However comprehensive and laser focused your digital marketing may be, your business will likely still be dependent on passing foot traffic. As such your business needs to appear appealing and welcoming to passers by. If you're using the season as an opportunity for some renovation seek restaurant and hotel furniture in rich, warm and vibrant colours. Use your lighting to wash your interior with inviting golds, ambers, reds and browns. These will make your business extra appealing to casual custom looking for a warm and dry reprieve from the poor weather. Draw them in with your decor and wow them with your customer service, however, and these casual customers will become regulars.  
Your branding
Many successful businesses use the festive season to make seasonal tweaks to their branding. Just look at the furrore surrounding those red cups at Starbucks. Making such changes to your branding can lure back lapsed customers while attracting new business. Seasonally themed and flavored additions to your old familiar meals and drinks snapped in all their festive lustre and paraded across your social media feeds can show customers and leads alike that your business is only too happy to embrace the spirit of the season.