Starting your own business is an exciting process. Watching a business idea evolve into a financially viable business is really fulfilling. You will have spent many hours designing a new product or service niche and your next step is to plan an effective launch into the marketplace. In fact, there are many tools available for specific businesses. If your niche is roofing business, get more commercial roofer leads by following simple steps. 
For your business to be successful it is essential to plan and develop a marketing strategy. There isn't much point in having an amazing product or service if no one actually knows about it. Marketing strategies are designed to get your business "seen". If your business is not reaching your target market, there is the risk of your business becoming non viable.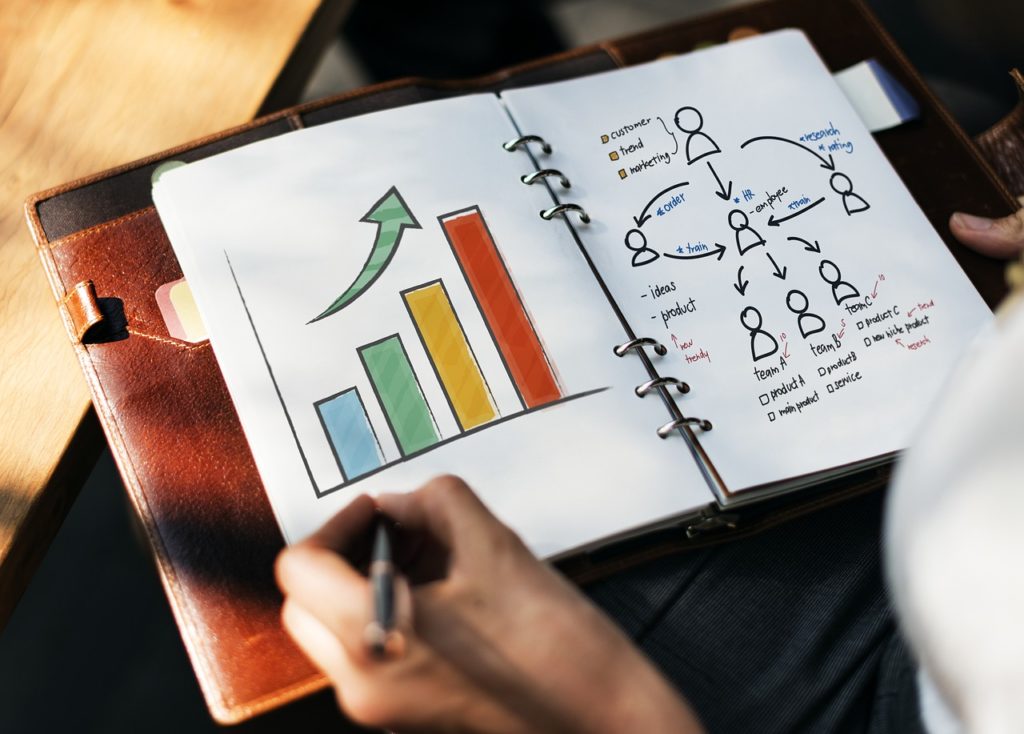 When you first launch a new business it is important to register it with the necessary authorities, this can be a daunting prospect if you have never started a new business before. Thankfully there are experts on hand to help with the company formation process. Once you have formed your company you will receive confirmation. You can read a  guide on confirmation statements here, which will explain how your annual statement of data works.
This article aims to highlight marketing strategies you could consider.
Social media
Using social media as a marketing tool is a relatively new phenomenon. However used correctly it is an excellent way of promoting a product or service as your potential audience is huge! It is time consuming, but the more effort you put into being engaging and developing your followers, the better the return. Social media platforms allow you to respond to queries quickly and build up a friendly rapport.
Different social media platforms support different styles of business. If your product is good on photographs, Instagram is an excellent platform. Facebook is great for conveying detailed information and Twitter is short and snappy.
Always stay professional and ensure you respond to criticism in a constructive way. Remember if you let your guard down, you could potentially damage the reputation of your business.
Traditional adverts
Traditional forms of marketing such as advertising in newspapers, magazines, radio and TV used to be the only option. There is still a place for traditional advertising and it's an excellent way of getting your logo and brand noticed and recognised within the marketplace. TV, although expensive will really get you noticed, so any money invested is likely to be returned tenfold.
TV and radio maybe a little out of league for most small startup businesses, you could instead consider placing an advert in local community magazines, newspapers or even your local newsagents.
Website online presence
Most businesses in today's market conduct a high percentage of their sales and communication online, via a website. It is therefore important to have a well constructed website with up to the minute features and security. It is also important for your website to feature highly on internet search engines. Most customers will only really look at businesses on the first page when searching for products and services. To feature highly on search engines your website needs to have incorporated search engine optimisation (SEO). If SEO isn't your area of expertise it is worth hiring a website designer and SEO expert. A local agency is your chance to get more web traffic, leads, and sales from local consumers.
There are many other marketing strategies you could adopt, this is just a small resume. It is essential to plan your strategy to ensure the future viability of your business.