Starting a charitable organization might seem like a daunting task, but with patience and dedication, people can create their own charity successfully. If you are thinking of a way to give back to society, then having your own charity organization can be a good start. This article will discuss 3 steps that you can use to develop your own charitable foundation.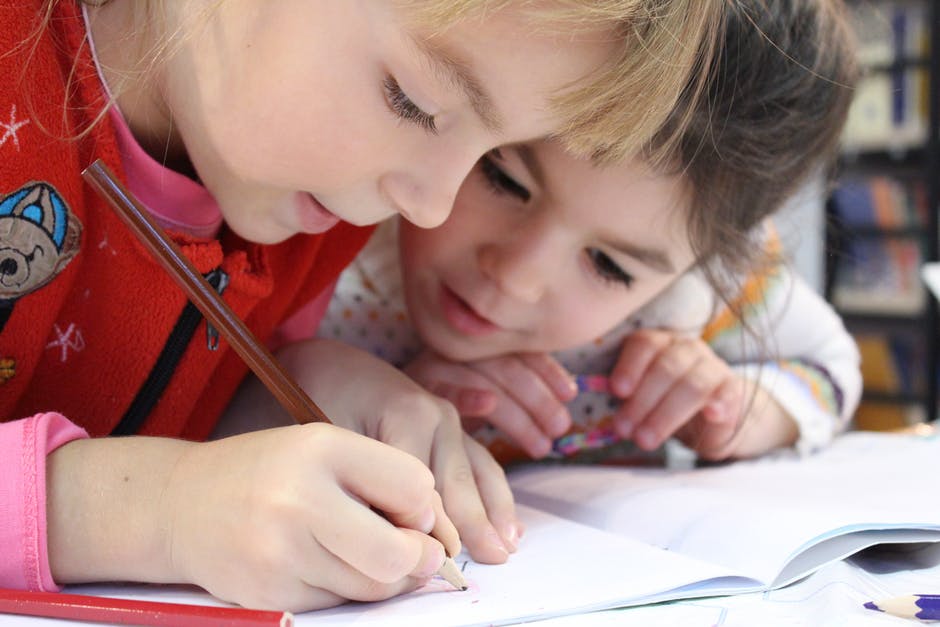 Forming a Charity
Before starting your own charity, you need to first develop your vision. You should ask yourself what you are passionate about. According to section 501(c) of the Internal Revenue Service, your organization has to be charitable and also fit into certain categories. Then, you should define your mission. You should know what your organization is going to do and the service it will provide.
In addition, you should also create a name for your charity, which can reflect its function or purpose. Once you have gotten a name for your charity, you can create an article for incorporation that will include the purpose, name, and other necessary things about the organization. To run your charitable organization successfully, it'll make sense if you learn more about charity insurance.
Filling Out the Paperwork
A charitable foundation is considered to be an organization, so you need to file out paperwork to your secretary of state. Take note that you might be charged a small token for filing. The paperwork will encompass the article of incorporation that you created earlier. Once you are done with the paperwork, you need to get a Federal Employee Identification Number (EIN).
The EIN is the number that the IRS will use to identify your charity foundation for tax purposes. The EIN will be included in every form you fill out, including grant submissions and IRS paperwork. Additionally, you should also indicate to the IRS that your organization is a charitable foundation. With this, you will be able to get the form exemption for tax.
Get Underway
Once you've completed all steps mentioned above, you can now find means of placing your charity name in public. You can meet with other foundation that is similar to yours. Reach out to potential donors to support your cause. Some donors might refuse, but you should keep pushing for funds. Also, you should be professional in your dealings – this can attract a donor.
In addition, taking advantage of social media will take your charity foundation to everyone's doorstep. You can spread your message through Facebook, Instagram, Twitter. You should keep a strong online presence, and even have a professional website for your charity brand. Additionally, let people in your community know what you are doing – organize charity functions, entertainment shows, and sports events.
Our Final Word
In this comprehensive guide, we have discussed a few steps to start your own charity. Now is the time to put them into practice and create that charity foundation you've always dreamed of. Take time to research what's needed. If you feel stuck along the way, you can reach out for help from other charitable organizations that have similar goals.