With the Premier League set to start on Saturday 16th August here is your preview of what can be expected from the upcoming 2014/2015 season.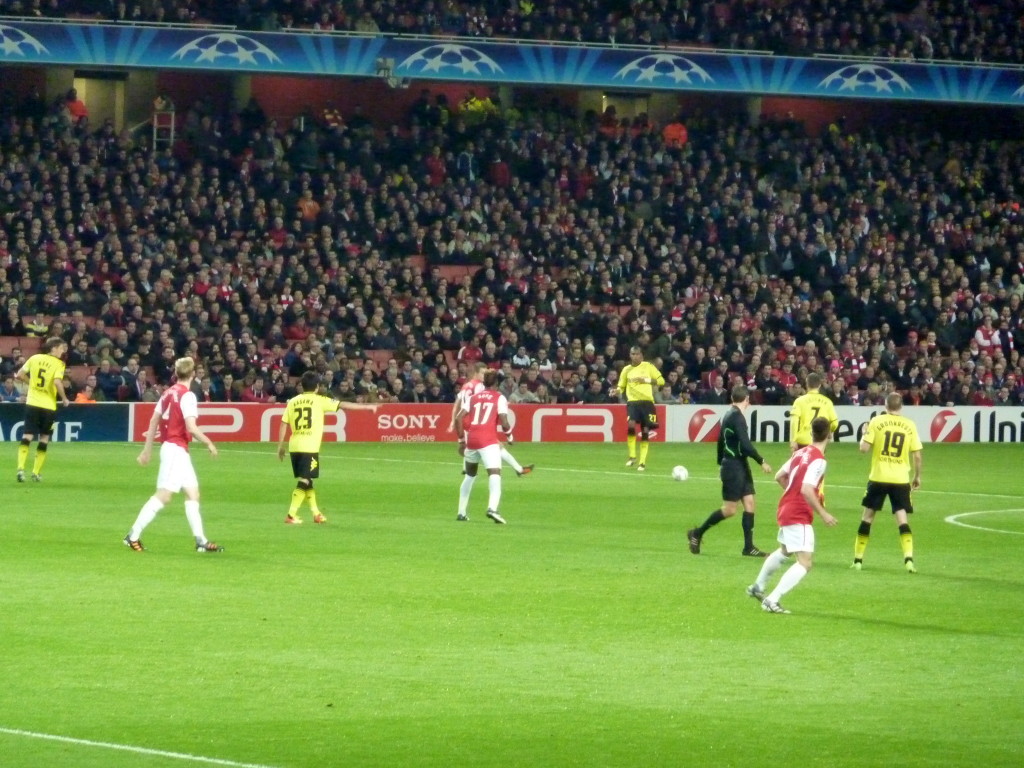 Top 4 Finish
With Manchester City, Liverpool, Chelsea & Arsenal making up the top 4 last year Manchester United will be looking this season to work their way back into the Champions League spot. But now Liverpool have lost star man Luis Suarez maybe they will be the team Manchester United will replace in the top 4 this upcoming season.
Relegation
This season we see the arrival of Burnley, Leicester City & QPR. A lot of the weaker teams have strengthened their squads so looks like the 3 newcomers could struggle to survive in the coming months.
Top Goal Scorer
Top teams have been out spending this summer with the likes of Arsenal signing Alexis Sanchez and Chelsea signing Costa. Perhaps one of these new signings will make their mark and be one of the leagues top scorers but they will also have competition from the likes of Robin van Persie from Manchester United and Sergio Aguero from Manchester City.
Team to Watch
Everton, now having signed Lukaku on a permanent basis, look like they could again have a strong season. Having finished well in the last season, they look set to fight it out for a top 4 finish again this season. Lukaku will be looking to be their top scorer but whether or not he can fire them into a Champions League position remains to be seen.
New Signings
Their has been a lot of transfers in and out this season. Chelsea have now signed Fabregas to replace Lampard. It will be interesting to see how Fabregas fits into the Chelsea squad and whether or not he can form a good partnership with fellow new signing Diego Costa.
One thing is for sure: we are in for another very competitive and interesting Premier League season!
Tags: BT football Premier League Sky soccer