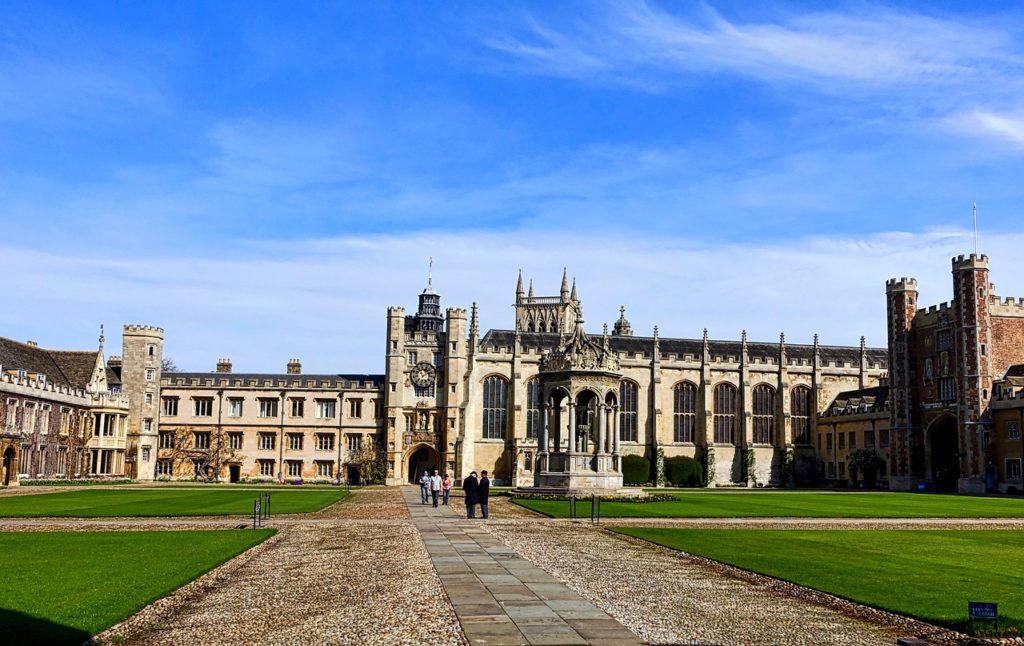 Hi guys,
It may seem a little strange writing a post about Uni life as it's not something I do often. Moreover, it feels like a lifetime ago that I was studying Sport and Media at Uni. However, I had a relative seek some advice from me over the weekend, which made me think it might be an excellent topic for a post.
Make no mistake; your degree is the priority. Still, Uni life is about so much more and is a time to grow as a person. Here are 10 simple pieces of advice that should help any prospective Freshers through that first year.
#1. Money Matters… So Don't Waste It
It pains me to dive straight into financial matters, but they can't be avoided. Even if the Student Loan Company gives you a maintenance loan as well as tuition fees, you'll be amazed how quickly it goes.
As such, the only thing you can do is learn to make your money work harder. Utilising student railcards and discounts is vital while merely learning to cut back on certain luxuries can make a significant impact too. Even if those savings simply go towards your Friday night drinks, it's a huge bonus.
#2. Look Good, Feel Good
Nobody is saying you need to look like Beyonce or Keira Knightley. Nonetheless, appearances do count for a lot in this world, especially as a student. Not only does it impact the way you are received by others. More importantly, it influences the way you feel about yourself.
As such, learning a few beauty hacks could play a key role in maintaining your happiness at Uni. While most students are unlikely to follow the perfect diet, you should go the extra mile to stay hydrated too. You'd be amazed at the benefits this brings.
#3. Don't Forget People Back Home
Meeting new people is one of the greatest things about going to Uni. Some of those friendships will last a lifetime, but it's important to remember that many will fade after graduation. Conversely, your friends and family back home will still be there for you… as long as you keep them in your life.
You may go months without seeing them in person. Thankfully, Skype, WhatsApp and other tech devices allow you to stay in touch. If you return home for summer or over the festive season, make the effort to catch up.
#4. But Still Make New Friends
Even if you study in your hometown or have old friends on your course, Uni friendships can be truly magical. The experiences you share will last forever while classmates have a shared interest that may even lead to following the same career path.
While online forums and similar platforms are great, there's no substitute for hitting the SU bar or student events. There's nothing forcing you to be wild, especially if you already have a partner or don't drink. Still, you should look back on your Uni days and smile.
#5. Choose Your Accommodation Wisely
For many students, Uni is the first chance to truly gain independence. Living away from your parents can be a little daunting, yet excitement should be the overriding emotion. That is, of course, as long as you find the right place to stay.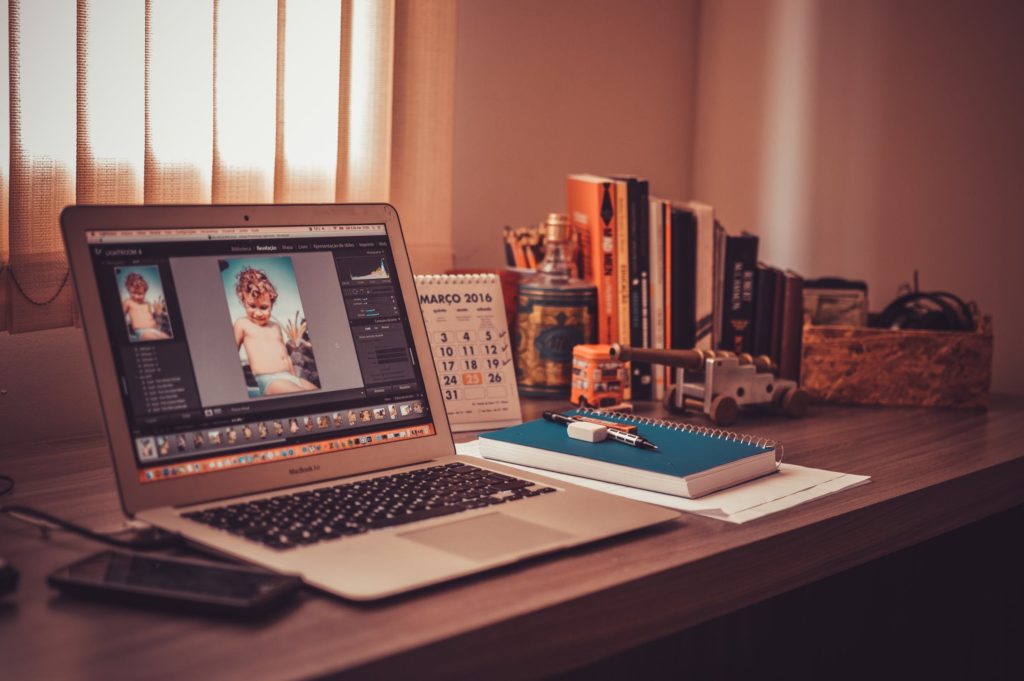 There are many issues to consider from the location to the cost and the amenities. If there's only one item on the non-academic checklist that deserves your full attention, student lettings are the answer. If you have happy foundations in place, your world will feel brighter.
#6. Find Ways To De-Stress
I'm not going to lie; Uni is a stressful time. You'll look back on this period of your life with fond memories, but that doesn't alter the fact that several issues will test your patience. Therefore, finding a hobby or an activity that calms you down is vital.
This can range from playing music to cleaning up. Anything that helps you forget those troubles is a step in the right direction. While only a small percentage of students will want to become gym freaks, a little exercise can work wonders for your mental state too.
#7. Get Organised
Juggling your studies, job, and social life isn't easy. However, you can make things a lot simpler by maintaining good organisation. Having a diary, digital or physical, to stay on top of your activities is key. However, there are many other ways to save time throughout the week.
Learning to meal preps can be a great way to save time and money on food. Meanwhile, sharing housework duties with flatmates can be mutually beneficial too. Increase the efficiency of those activities, and you'll have more time for enjoying life.
#8. Chase Your Dreams
You may not think it, but you currently have a lot of free time on your hands. Or, at the very least, you are in a position to alter your schedule. As such, you should embrace this by taking summer backpacking trips and ticking off bucket list items. You may never get the chance again.
The bucket list items may range from running a marathon to diving with sharks. Alternatively, you may wish to do something productive like starting a business or learning a second language. Either way, the last thing you want is to look back on those moments with regret.
#9.Think Beyond Uni
Uni comes and goes far quicker than you ever thought possible. On the one hand, that's quite exciting. On the other hand, though, it means that you'll have to enter the big bad world of work. While your degree is a vital tool for helping you land your dream job, it's not the only one.
Networking and making connections is equally integral to your transition into working life. Taking an internship or work placement is a great way to get your foot in the door while attending events can help too. If it allows you to start your career in style, those steps will be well worthwhile.
#10. Be You
For a lot of people, Uni is seen as a time to reinvent yourself. Of course, you'll grow and find out a lot about yourself. However, staying true to yourself is crucial. Achieve this, and everything else will fall into place. I promise.